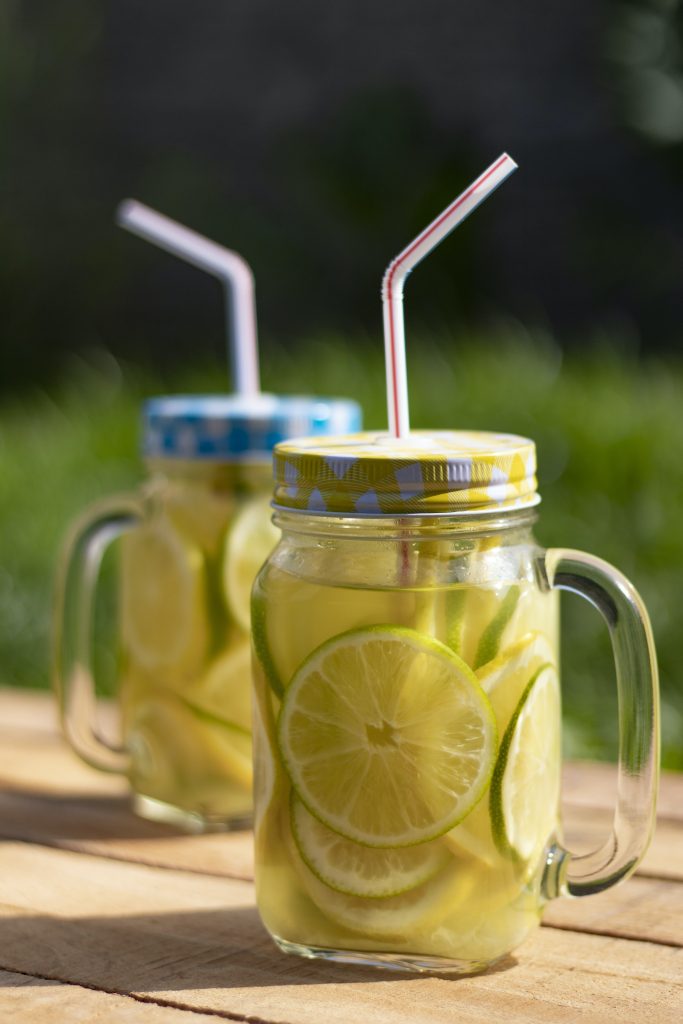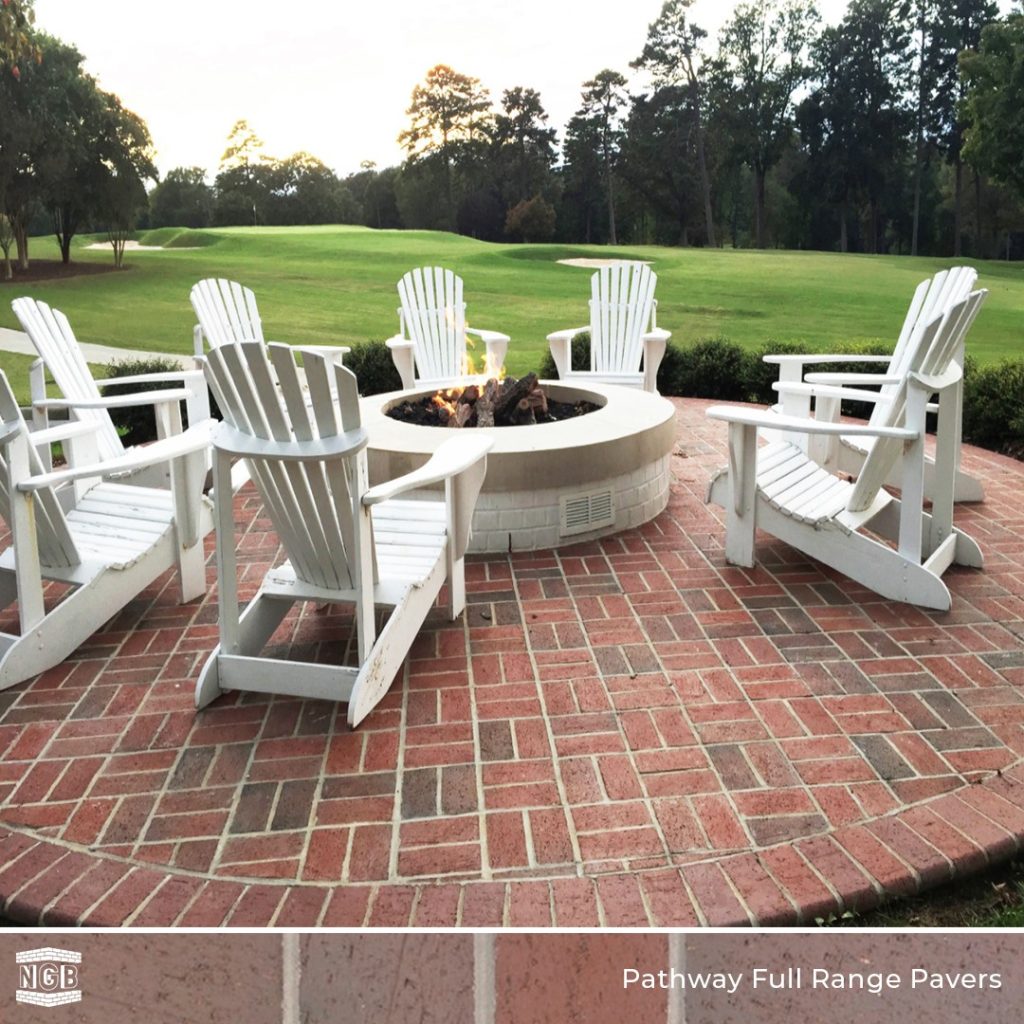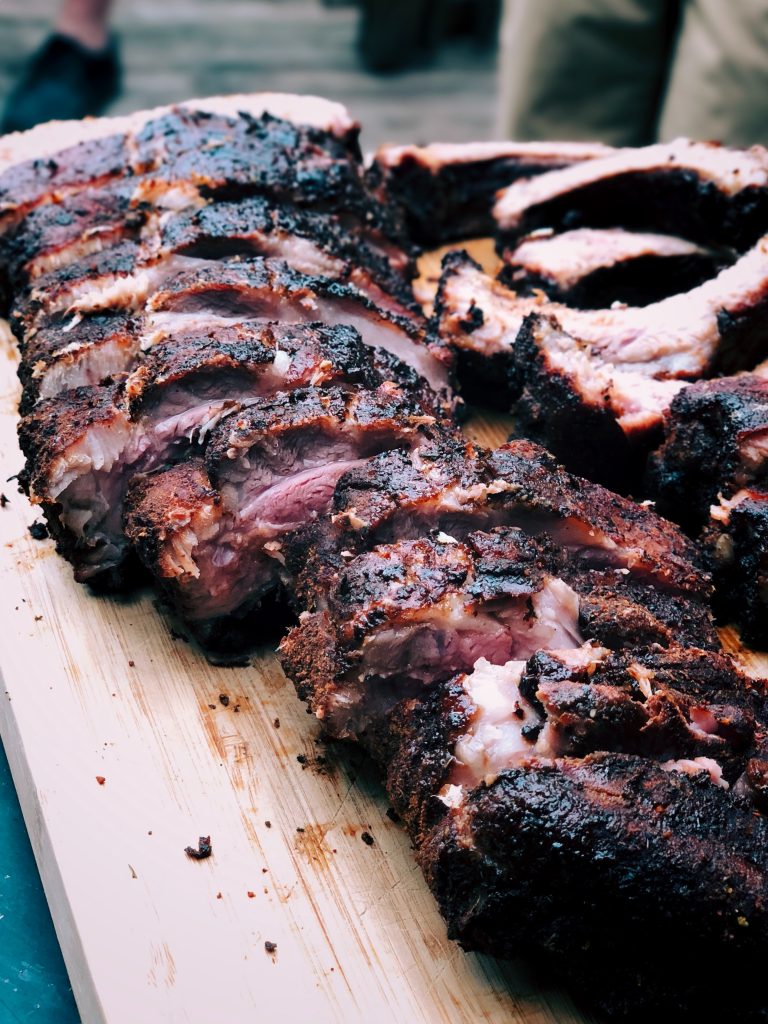 Long sunny days, blue skies, and cool, dreamy nights with fireflies dancing in the dusk- It's time to take advantage of the great outdoors during the magical summer season! From grilling out and playing fun games as a family to trading cherished stories under the stars, the warm months were made for spending time outside the home. Our wide selection of gorgeous North Georgia brick varieties, brick pavers, and stone products can help you craft the ideal exterior living areas with organic beauty and longstanding durability. Here are a few of our favorite inspired ideas for creating the perfect outdoor living space this summer: 
Brick Fireplace & Brick Firepit Inspiration – For utterly relaxing conversations that start in the evening and last deep into the night, an outdoor brick firepit or fireplace is the perfect setting. Start by creating a brick courtyard, sitting area, or pathways with pavers. Consider patterned layouts, outline borders, and contrast mortar for enhanced luxury and visual interest. Next, you may want to add framing structural walls or build a full fireplace with naturally fire-resistant brick. You can also purchase a fire pit separately and easily add it into your space. Add Adirondack chairs for a soothing setting that's so inviting no one will ever want to leave!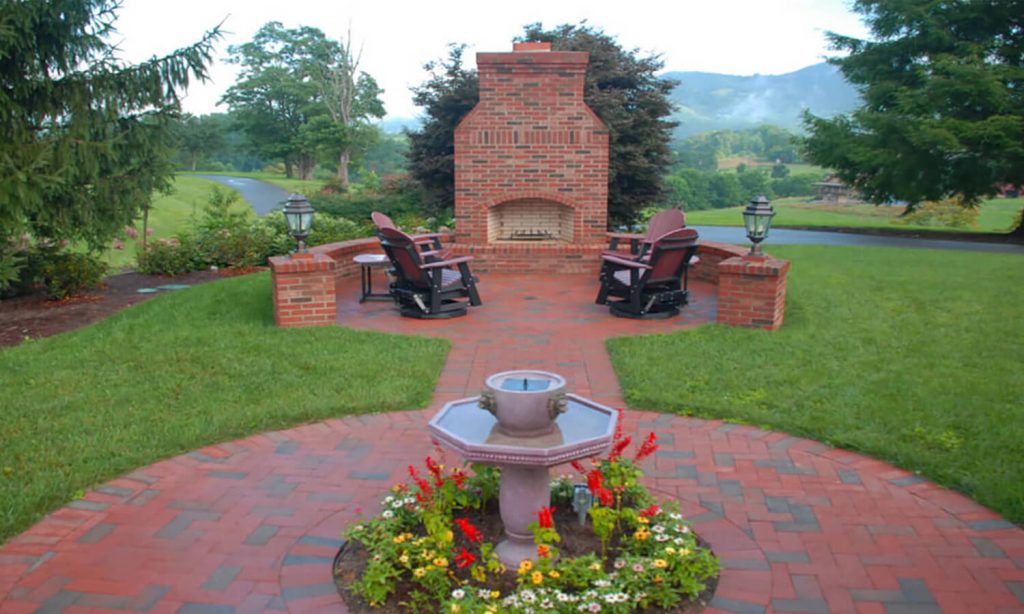 Outdoor Family Games – For laughs, memories, and of course bragging rights, now it's time to outfit your outdoor living space with plenty of fun games that the whole family can participate in. The popular beanbag toss game cornhole is an easy addition to any yard with portable boards that take seconds to set up. All you need is a relatively flat, 20- to 30-foot-long section of your yard to play! We love this Triumph LED 2×4 Keyhole Cornhole Set (below) that features regulation-sized cornhole boards and LED lights so your crew can play both day and night. Other excellent yard game options include oversized Connect Four or Jenga Tower sets, and perhaps a Spikeball™ game for your active kids to burn energy before bedtime!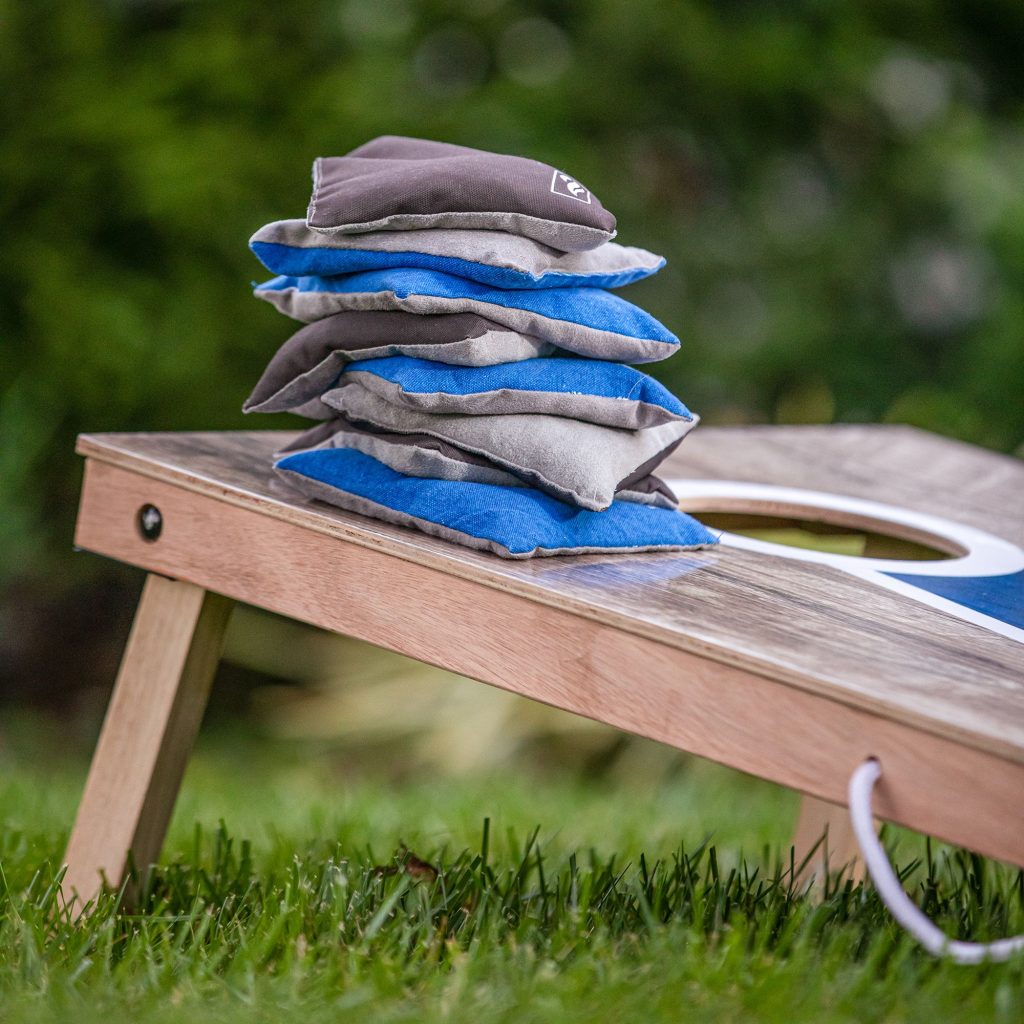 Outdoor Stone Kitchen – As everyone works up an appetite playing games outside, you can get a delicious summer meal started with a charming outdoor kitchen. Perfect for preparing food and keeping drinks and dishes chilled, this Olde World Series Stone kitchen (below) uses a mix of engaging stone shapes, sizes, and gorgeous tones for a functional, fashion-forward culinary space that blends in a natural setting seamlessly: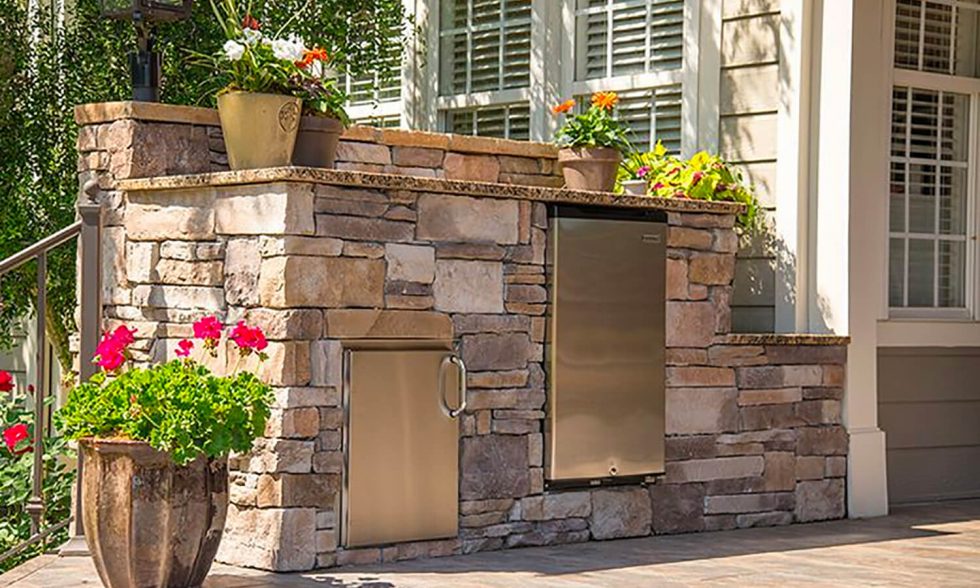 Delicious Summer Recipes – When you think back to your childhood summer memories, it's easy to recall your favorite sweet treats that cooled you down through the sizzling temperatures. The best summer dessert recipes will be easy to put together and serve while helping beat the heat! Made from four familiar ingredients, this simple Ice Cream Sandwich Dessert from Taste of Home is a surefire crowd-pleaser that appears more complex than it really is and will have everyone raving about:
Ingredients
19 ice cream sandwiches
1 carton (12 ounces) frozen whipped topping, thawed
1 jar (11-3/4 ounces) hot fudge ice cream topping
1 cup salted peanuts
Directions
Cut one ice cream sandwich in half. Place one whole and one-half sandwich along a short side of an ungreased 13-in. x 9-in. pan. Arrange eight sandwiches in opposite direction in the pan. Spread with half of the whipped topping. Spoon fudge topping by teaspoonfuls onto whipped topping. Sprinkle with 1/2 cup peanuts. Repeat layers with remaining ice cream sandwiches, whipped topping, and peanuts (pan will be full).
Cover and freeze for up to 2 months. Remove from the freezer 20 minutes before serving. Cut into squares, serve, and enjoy!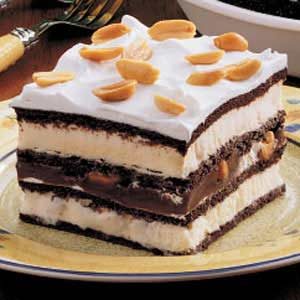 Take advantage of the entire summer by spending quality time in an outdoor living space made from North Georgia Brick products that are perfectly suited to handle the outdoor elements. The experts in our Cumming and Cartersville showrooms can help you with project ideas and product suggestions that will transform your yard entirely!