If you're beginning a new home build or project in 2021, we highly recommend you take a moment to visit our Why Brick Is Better post to get a complete understanding of all the advantages our favorite building material has to offer. When you chose brick, your property will retain value better and sell for more on average nationally should you list it in the future. We also love the wide-ranging color options and organic beauty that allows homeowners and builders to create personal yet familiar architectural elements with no shortage of coziness and impressive curb appeal. As you select attractive options for your project, here is a quick guide to North Georgia Brick's top 4 best-selling brick styles:
Winterhaven – Fans of the widely popular farmhouse design style will certainly be drawn to our top-selling white Winterhaven brick (below) for rustic, upscale allure! This gorgeous monochromatic option lends a chic touch to a relaxed, comforting vibe that's still inherently modern. Who says farmhouse looks must be completely laid-back? Winterhaven brick is sleek, fresh, and helping to redefine the country aesthetic: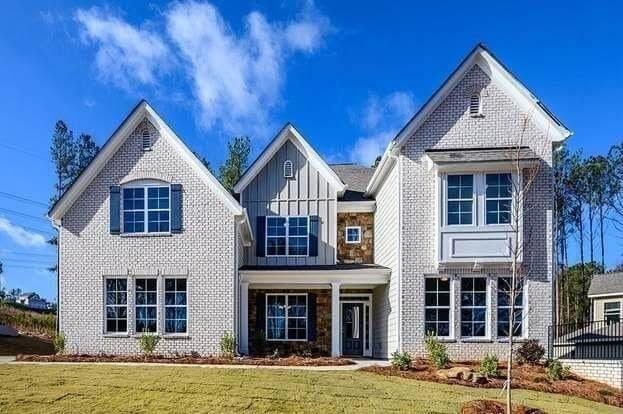 Stonechase – With an engaging mix of traditional reds, browns, and assorted washed tones, our second top-selling variety is charming Stonechase brick (below) and for good reason: this attractive variation creates plenty of undertones and fleck colors that allow for many striking brick and stone pairings! This unifying characteristic allows for perfect stone and brick combinations full of natural beauty, timeless luxury, and visual interest: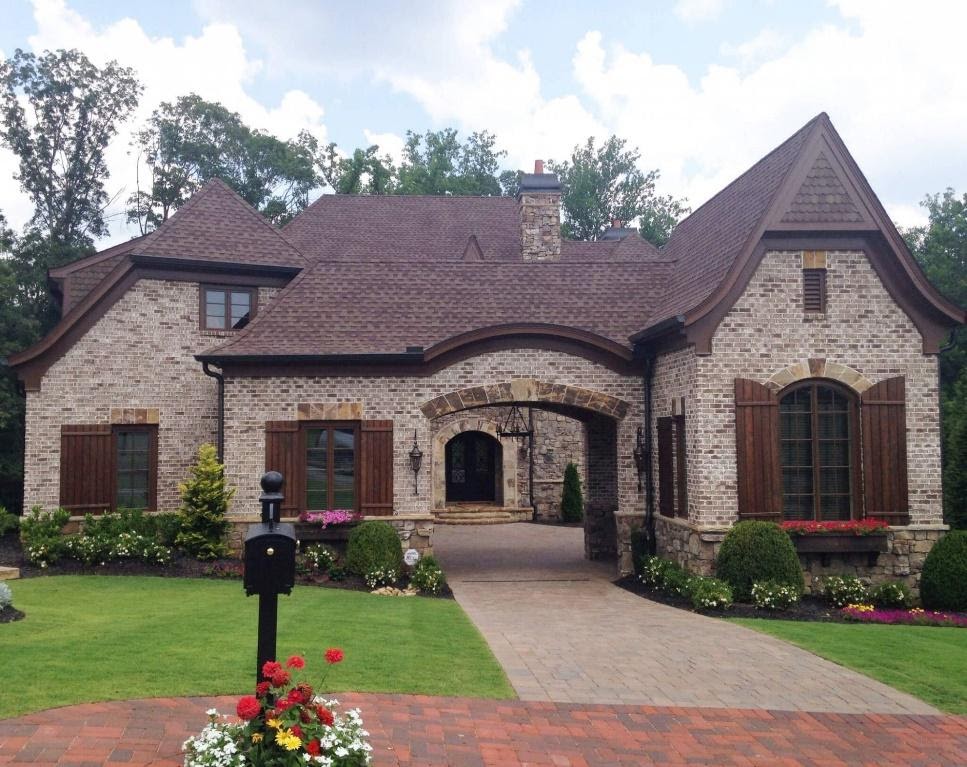 Logan Canyon – It's hard to deny the vintage elegance and whitewashed distressing of our Logan Canyon brick (below) that checks in as our third best-seller. This luxurious effect shows just enough of the underlying brick color to provide plenty of fleck and undertones to design against. Logan Canyon is ideal for crafting an elevated exterior or architectural element that's equally time-honored and eye-catching all at once: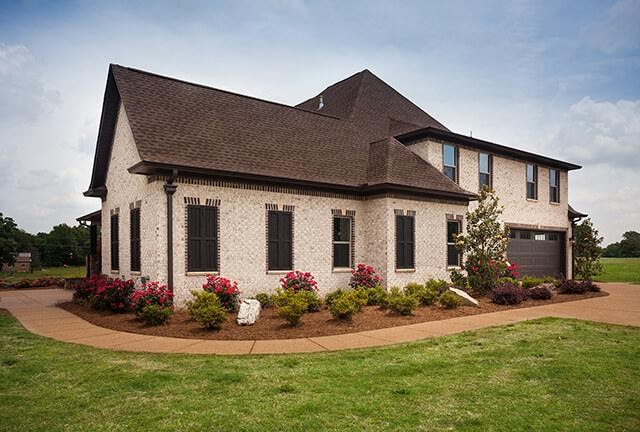 Oakton – The versatility of our next best seller, multi-colored Oakton brick (below), provides a captivating blend of deep reds and browns alongside washed-out tones for all-around excellence. When combined with crisp, bright grout that frames every brick, the expert craftsmanship, pattern work, and overall layout truly pop! The resulting exteriors and projects are eye-catching and timeless: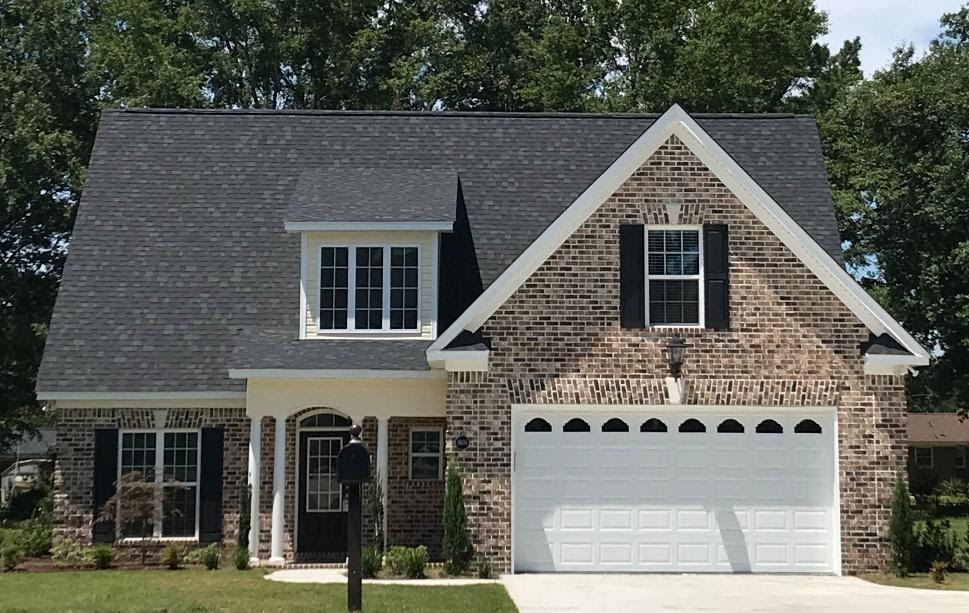 You can explore our North Georgia Brick Pinterest page for even more stunning uses of these gorgeous top sellers. Visit our Cartersville or Cumming showrooms and our brick experts will help you execute your vision and complete your next great project!