TURNKEY SERVICES
---
North Georgia Brick supports builders with more than brick. Through our expert turnkey department, we also provide masonry services and have installed brick for some of the largest tract and residential home builders in the Southeast.
We have grown our turnkey department faster than any company in the state and developed exceptional turnkey processes to help you meet timelines efficiently and effectively.
We know masonry can be challenging, so we provide an on-site manager for all our turnkey installations. We also coordinate masonry crews with material shipments to prevent any delay in work.
Our core values at North Georgia Brick are driven by meeting customer demands and needs. From our extensive offering of high-quality brick, thin brick, and pavers to our turnkey masonry services, we take pride in being your trusted resource.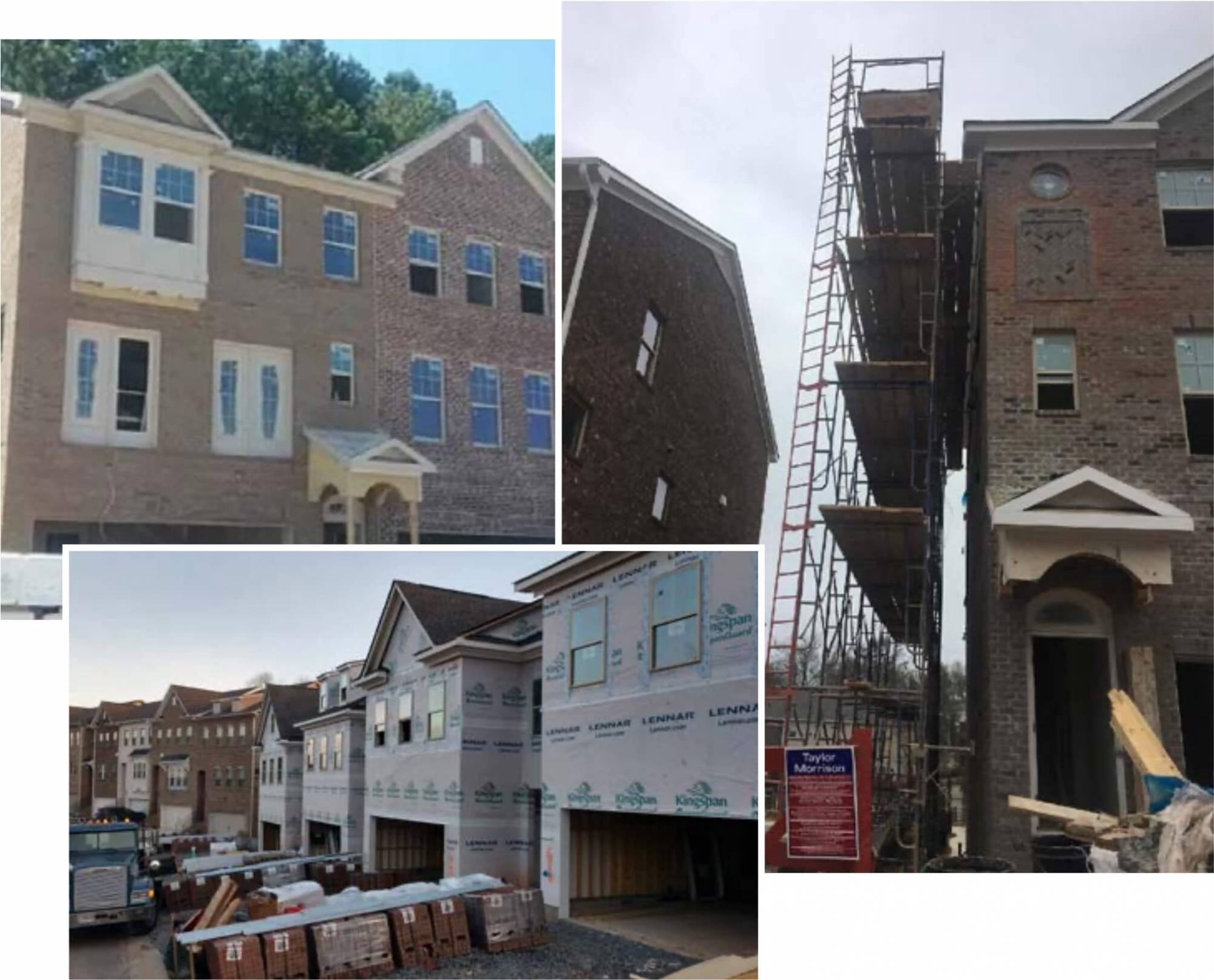 Contact us today to discuss the ways we can support
your project with our turnkey services.
---
CUMMING SHOWROOM
M-F 7:30am – 4:00pm
2405 Oak Street West
Cumming, GA 30041
VISIT OUR COMMERCIAL GALLERY
TO SEE MORE BRICK PROJECTS
---