WHY NORTH GEORGIA BRICK?
---
We are proud to support builders, contractors, and masons with the largest selection of brick in Georgia. To ensure the highest quality, we partner with top brick manufacturers who share our commitment to excellence and are passionate about design and innovation.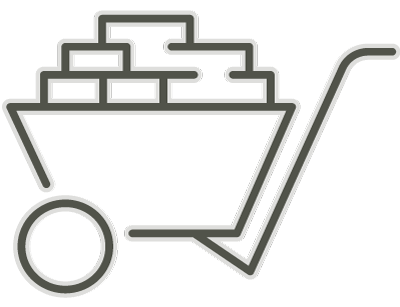 ONE STOP SHOP
---
From modular to queen-size to thin brick to pavers, our selection of brick styles, colors, and textures are seemingly infinite. And the choices don't stop there. We also offer an extensive range of stone veneer that is molded from quarried stone and colored with the same natural iron oxide pigment found in real stone.
Together, these collections provide beautiful, long-lasting exterior, interior, landscaping. and outdoor living solutions for residential, commercial, and multifamily projects.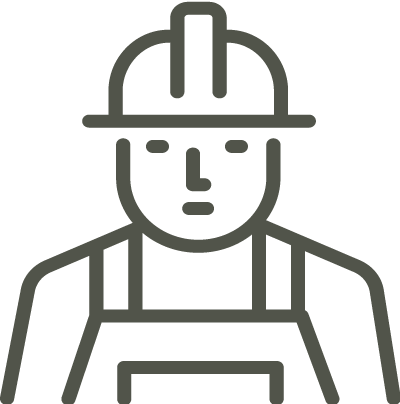 TURNKEY SERVICES
---
Beyond product, we support tract and residential home builders with exceptional installation services. We understand the challenges of masonry and provide efficient and effective turnkey services that help builders meet timelines while relieving stress by coordinating masonry crews with shipments.
LEARN MORE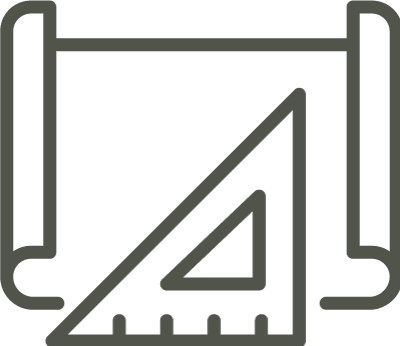 LEADING-EDGE SERVICE
---
We understand the value of your time and developed proprietary distribution technology to provide the most efficient and reliable service. From order placement through to delivery, our distribution team and drivers use cutting-edge technology to ensure every step of the process stays on track. By investing in our own fleet of trucks, we further streamline efficiencies and create a differentiated experience for our customers.
Our company employs a large, professional sales team to assist with your project and support you with an unmatched commitment to service designed to handle today's challenging climate. As your trusted building partner, we take pride in making your job easier and supplying exceptional products that make your project look and perform its best.
CUMMING SHOWROOM
M-F 7:30am – 4:00pm
2405 Oak Street West
Cumming, GA 30041
CARTERSVILLE SHOWROOM
M-F 7:30am – 4:00pm
233 Industrial Park Road NE
Cartersville, GA 30121
COMMERCIAL SALES
M-F 7:30am – 4:00pm
5090 Hammond Industrial Dr.
Cumming, GA 30041