No matter what your favorite brick shade is from earthy brown to cream and every shade of red in between, your mortar color matters as well. Think about the mortar to your brick, as the perfect frame to a gorgeous piece of art. Often created from a mix of cement, lime, and sand, the mortar between your brick will not only highlight the brick choice that you fell in love with, but also showcase the skilled masonry and time-honored technique that completed your dream build!
Providing approximately 20% of the color of a brick exterior's siding, different shades of mortar help a project achieve different feels and can also help balance natural light better. For instance, a darker mortar will help make an overall appearance look less bright if the exterior receives ample sunlight. On the flip-side, a light-colored mortar will brighten a brick exterior for luxurious appeal. Below shows how our brown brick, Forest Glen, exudes a fresh, inviting aesthetic when paired with Savannah Ivory mortar.
The ultimate goal is for the mortar color to create a subtle contrast while still unifying the brick exterior.
At North Georgia Brick we understand just how many details come with managing a residential or commercial project, so we are always looking to develop user-friendly website tools that make it easier for you to pick your brick. Our latest development is a mortar visualizer tool that allows you to get a better idea of how the brick variety you love will look in different mortar colors. In fact, our brick and thin brick product pages now feature the mortar visualizer tool so you can see what your favorite bricks look like with four of the most popular mortar colors.
Instruction for using our mortar tool:
When you are on an individual product page, such as our popular Frasier Canyon, you will see a swatch of the brick on the right of your screen.
Above the Botany Bay brick swatch, there are four circles representing different colors of mortar
Click on each of the mortar colors – Savannah Ivory, Coosa Buff, Coosa Cream, and Coosa Light – to instantly view what the combinations will look like. These visualizations may just inspire the perfect direction to complete your design.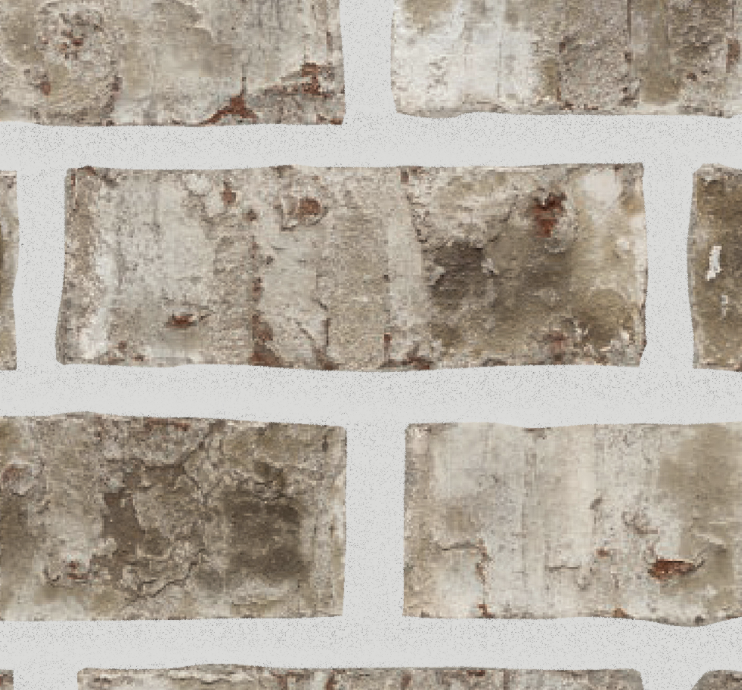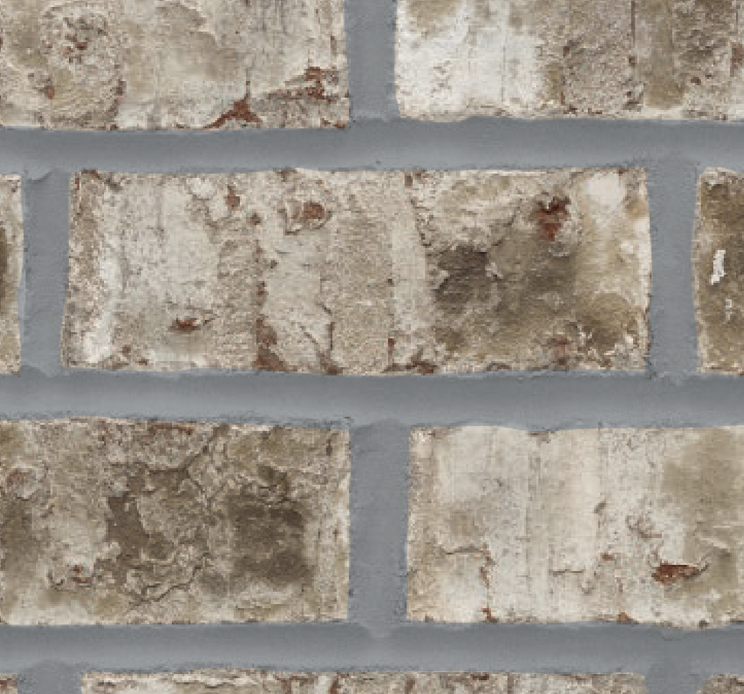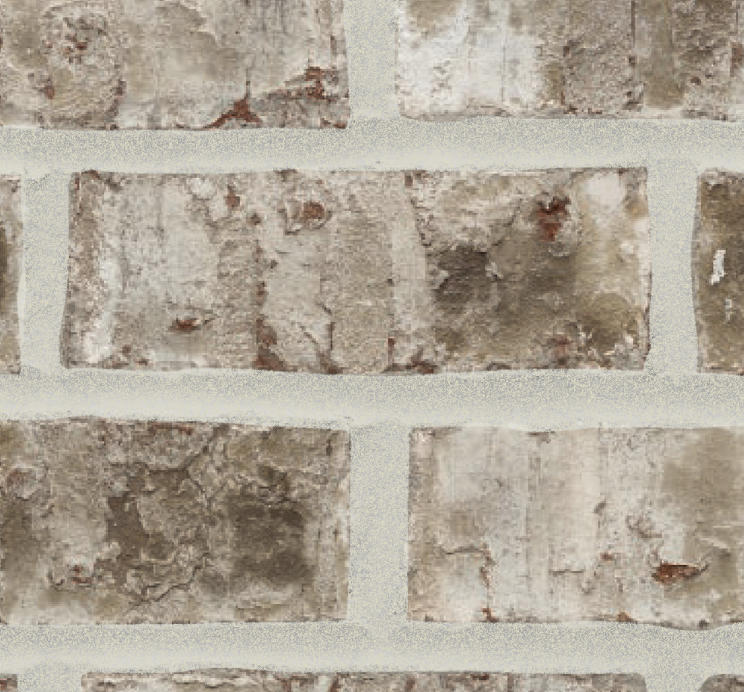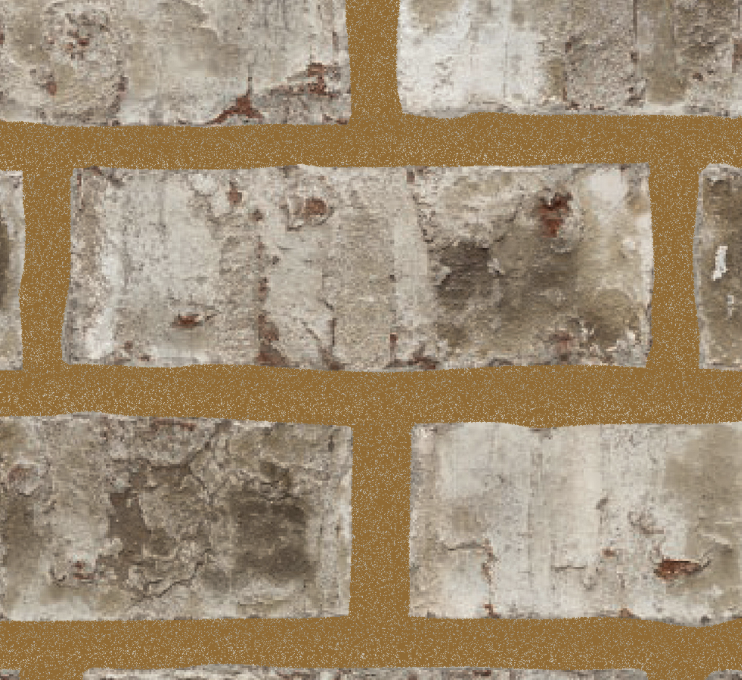 Due to screen variations and individual display settings, it's important to note that both the colors of the bricks and mortar tools are not exact. Please pay a visit to our Cumming and Cartersville showrooms to see the brick and mortar combination in person before finalizing your selection. Our experts are ready to provide accurate feedback and bring your vision to life!