For many homeowners, 2021 was quite an interesting year: While there was a return to job sites and school for many families, there have been enough momentary pauses that brought work and activities back to the home! The often-unpredictable nature of the last 2 years has created an overall desire for simplicity, timelessness, and connection to the outside world within our homes, where time is always spent safely.
These sentiments extend to both our exterior designs and inspired interiors and luckily, high-quality North Georgia brick product offering that everyone can count on in either capacity. Whether it's to help revamp a favorite room or add sophistication to your curb appeal, here are a few brick trends for the new year that are worth your consideration:
Sustainability – When it comes to crafting a healthy home that delivers true peace of mind, the demand for environmentally-friendly materials will continue to grow throughout 2022 and beyond. North Georgia Brick is not only sustainable but is also one of the most ecologically responsible building materials available! Made from only natural raw materials, clay, and water, building with brick can contribute up to 11 points in the Materials and Resources category towards LEED Certification. In addition to gorgeous appearance and reliable performance, brick and thin brick will surge as a design favorite with sustainability in mind.
Natural Colors & Textures – Coinciding with the push towards sustainable construction, 2022 will also see a growing demand for more natural colors and textures to emphasize a soothing connection to nature. Brick provides unmistakable texture that's equal parts subtle and engaging for visual interest that ages gracefully. Look to brick shades with tones and flecks of grey, yellow, brown, blue, and green to grow in popularity as these easy-to-design-with neutrals blend seamlessly with the great outdoors. A charming grey tone such as Ashland brick (below) effortlessly helps create comforting appeal and relaxing vibes: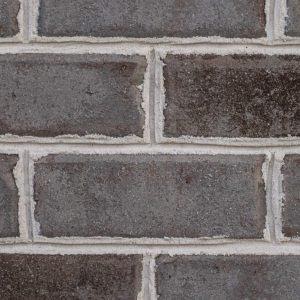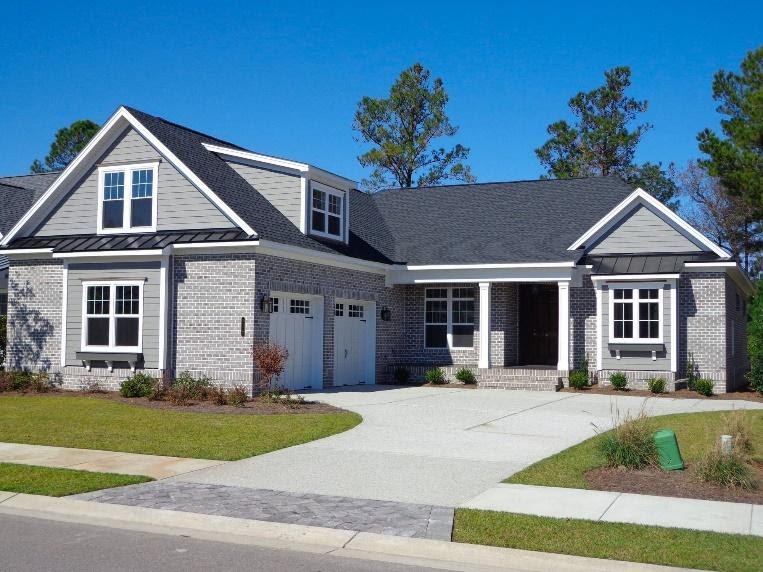 Minimalism – As safety precautions have at times made our daily and weekly routines more complicated, the desire for simplicity has greatly influenced the minimalistic design trends we will see in 2022. In the design world, minimalism highlights clean lines, geometry, clarity, and an overall removal of unnecessary details. A monochrome painted brick wall is the perfect way to capture all these characteristics and use large open space within a minimalistic room scheme. Offering supreme design capability, brick can easily be painted any desired shade, muted or bold: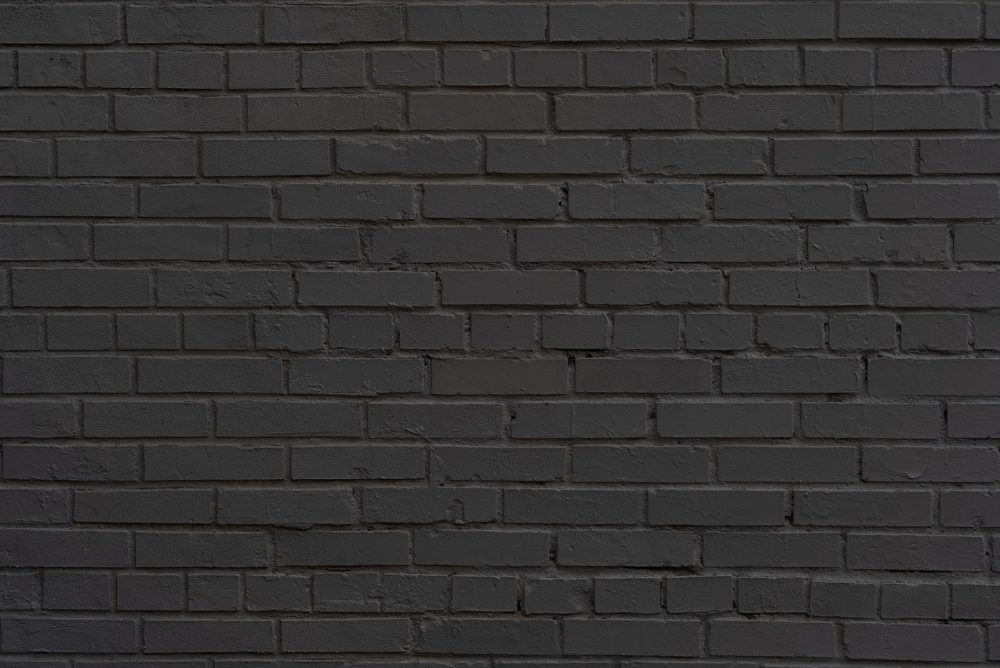 Classicism – When it comes to enhancing comfort in our homes, 2022 will usher in a wave of classic and vintage appeal influencing design choices and furnishings. In addition to reflecting a love for history and story, classic inspiration ages better over time than the hottest trends that are here for a few years and quickly dated. Not only does brick masonry boast a lifespan of 100 years or more, but in a survey conducted by the National Association of Home Builders, respondents ranked the familiarity of brick as the top home exterior choice. We love the classic aesthetic that Ironworks Thin Brick (below) brings to this kitchen, the ideal backdrop for standout vintage and brass accents: 
Which of these trends will spark your creative imagination in 2022? Our Cumming and Cartersville showrooms are filled with incredible brick and thin brick varieties to bring your ideal vision to life. Bring your ideas and questions to our brick experts and start the new year with an exciting project that elevates the home!