An organic match made in home exterior heaven, the visual combination of brick and stone veneer will deliver effortless luxury and undeniable curb appeal to any property. With eye-catching texture, tones, and patterns for visual interest, these time-honored materials bring familiarity and long-lasting durability to mind but allow for wide-ranging design capability and enhanced creativity. Following a few thoughtful considerations, you can easily use the soothing color palette of North Georgia Brick varieties to complement your favorite Stone Veneer for an elevated exterior. Here are a few of our favorite tips for pairing your brick with stone veneer: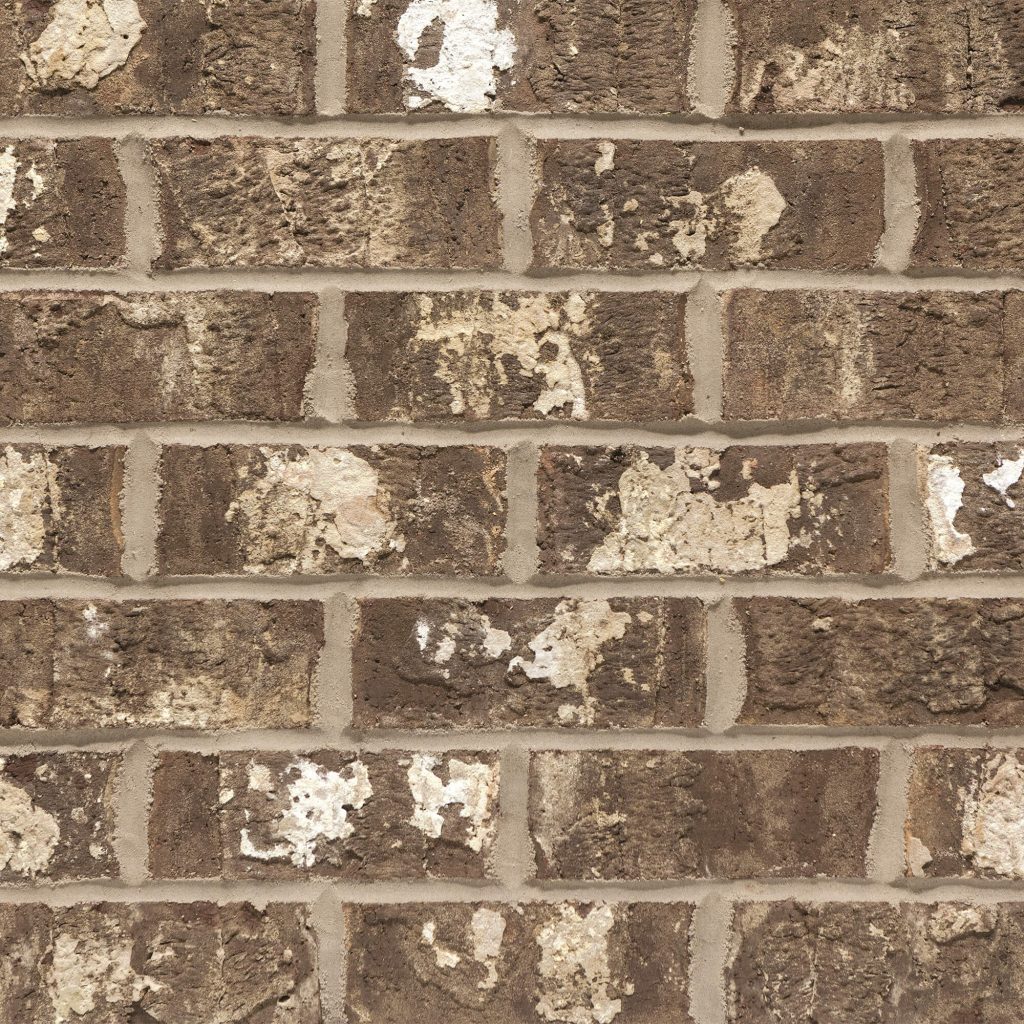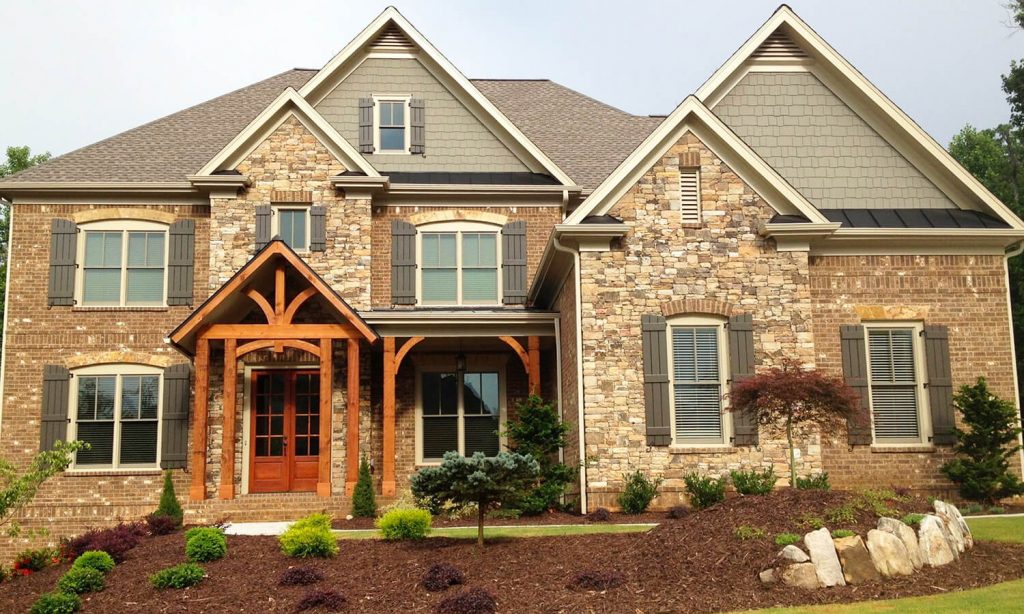 The darker brick anchors the entire exterior while the stone design elements can shine in the natural light. Paired with beautiful wooden beams to form the entranceway and front porch, the entire home is connected visually while providing natural luxury to perfection!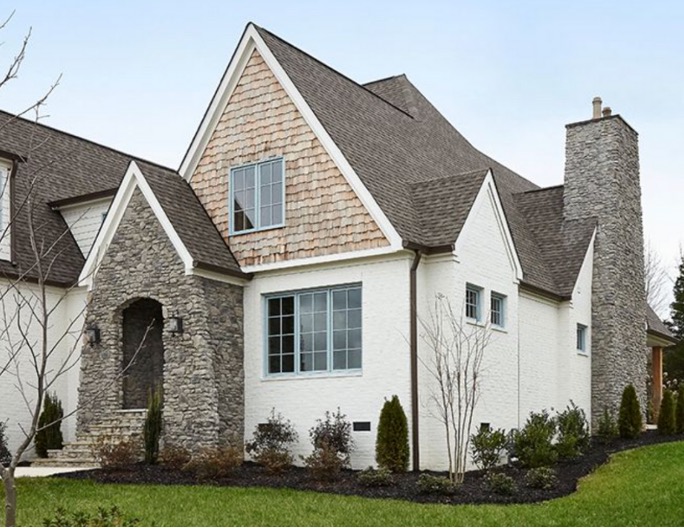 While two busy visuals together will be distracting and overwhelming, the perfect stone and brick pair will produce visual interest that's equally soothing and engaging.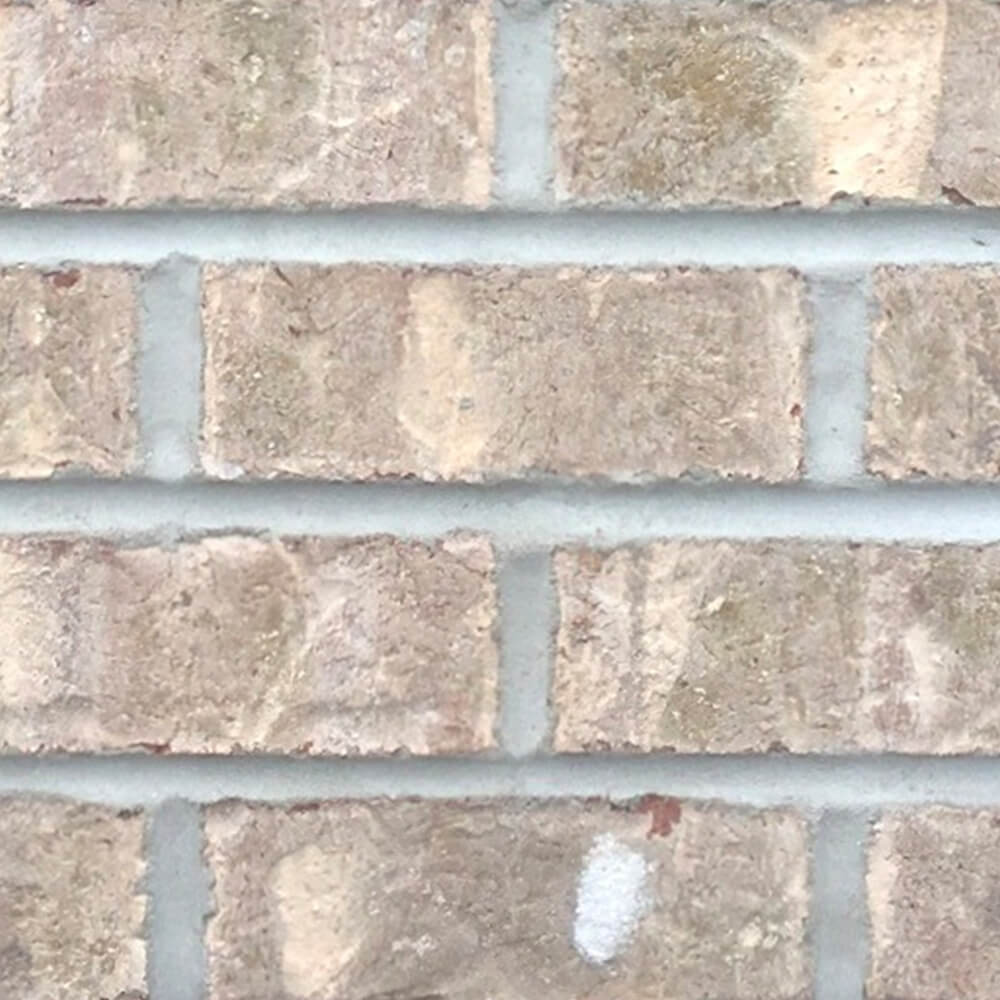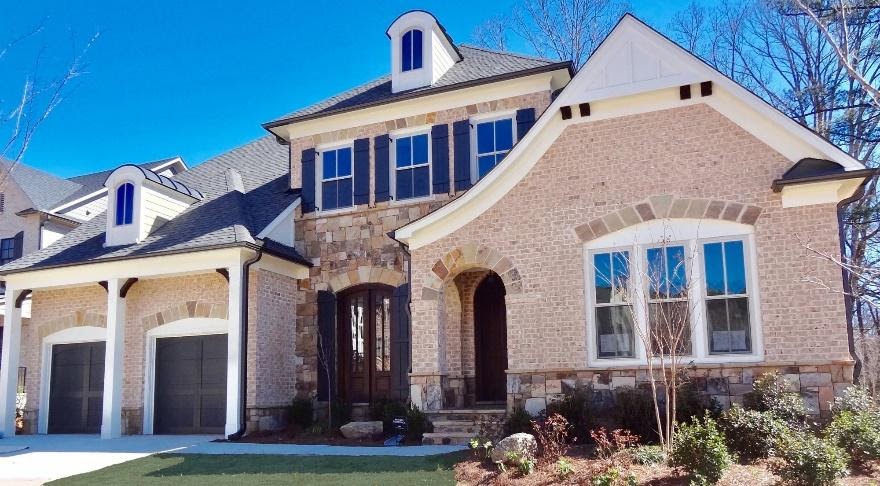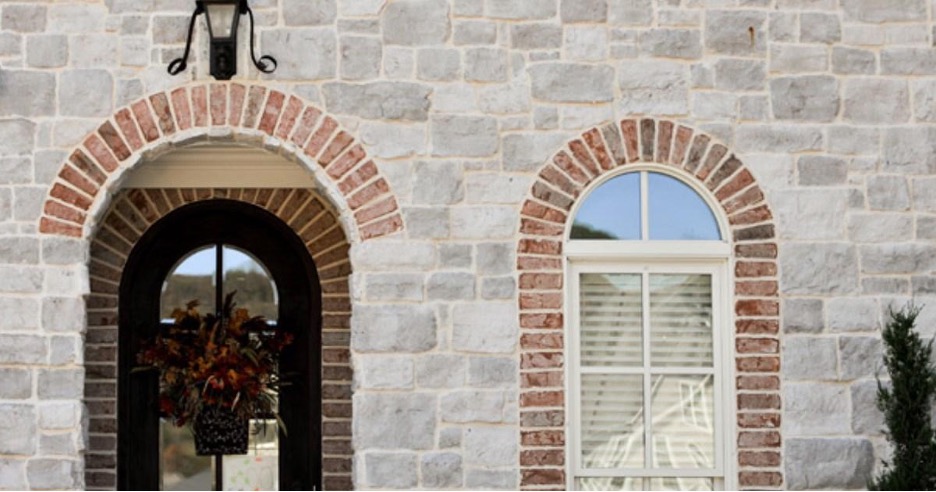 For added inspiration from some of our favorite brick and stone veneer pairings, explore our North Georgia Brick "Stone Veneer Looks We Love" Pinterest Board and take your favorite ideas to the experts in our Cumming and Cartersville showrooms!