Everyone loves a warm brick home exterior full of organic beauty and timeless tones, but brick can provide just as much striking texture and color underneath our feet and tires! Durable and slip-resistant, our full line of North Georgia Brick Pavers provides incredible design capability for a multitude of often forgotten about common property features. Whether you're looking to add more curb appeal or simply enjoy your outdoor spaces more, here are a few of our favorite ways to enhance your landscape with brick pavers:
Driveways – Ordinary concrete will certainly create a clean, predictable visual for your driveway, but a brick driveway will become a dynamic design feature within the overall exterior! In fact, a brick exterior and brick driveway will feel connected even if they are not the exact same brick type, which can make your property feel larger and more sprawling. We love how the gorgeous tones of this driveway created with Old Mocha Pavers (below) play off the brick in the home structure and painted garage door for elevated curb appeal: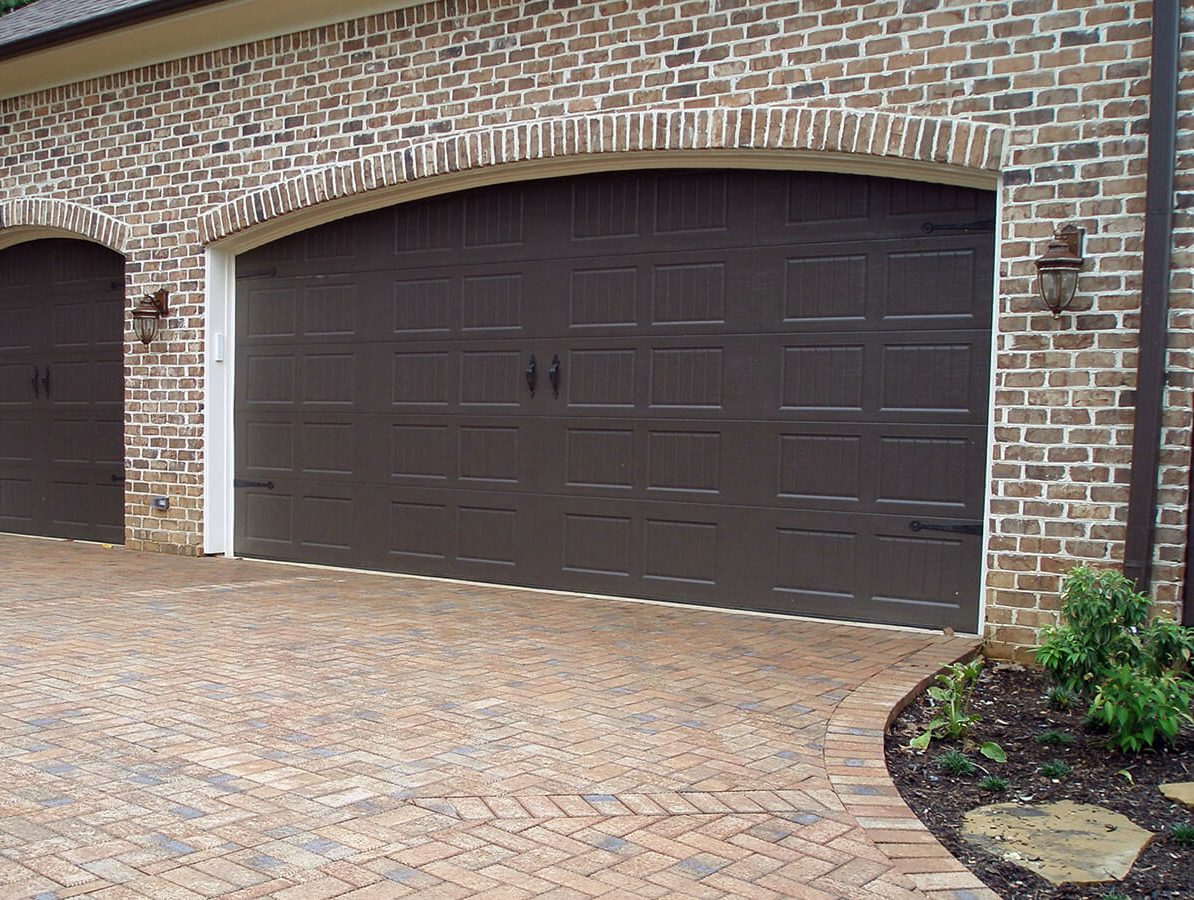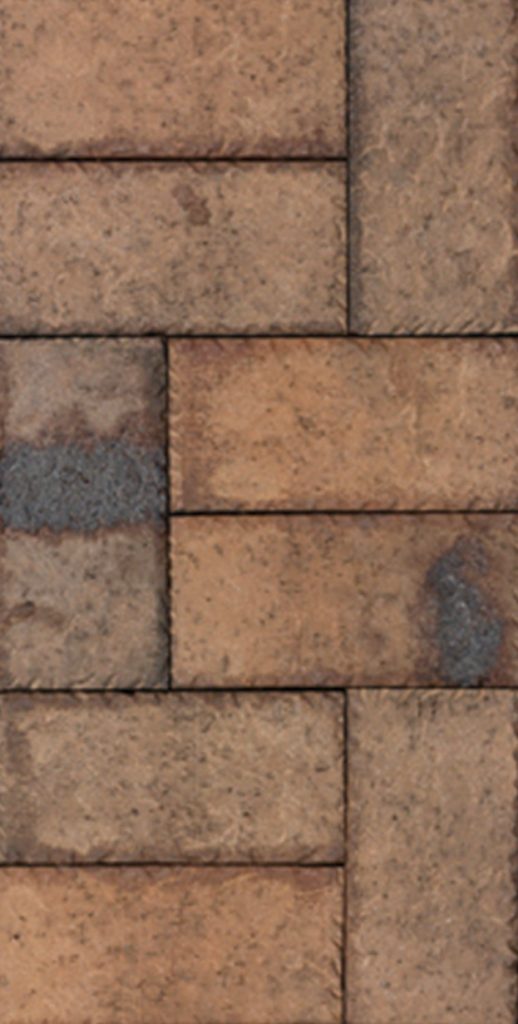 Walkways & Stairs – To enhance your exterior space, using brick pavers to create walkways and stairs will instantly give your garden or a yard an upscale feel. In addition to providing traction and a clearly marked path to walk through, the timeless look of brick stairs and walkways lends a traditional touch that allows you to utilize your outdoor space most effectively. This stairway crafted with English Edge Full Range pavers (below) uses multiple tones to blend seamlessly with the lush vegetation of the landscape: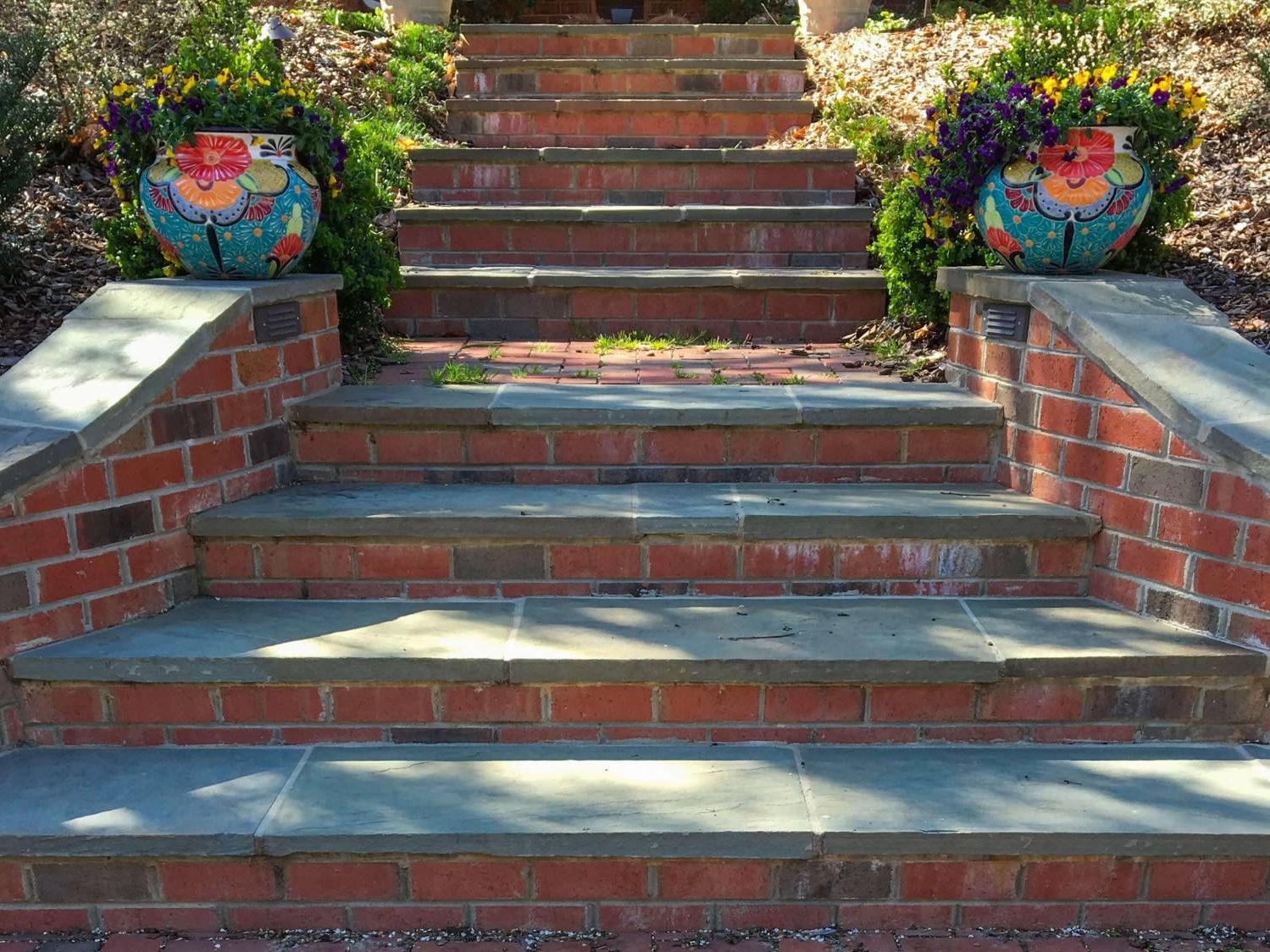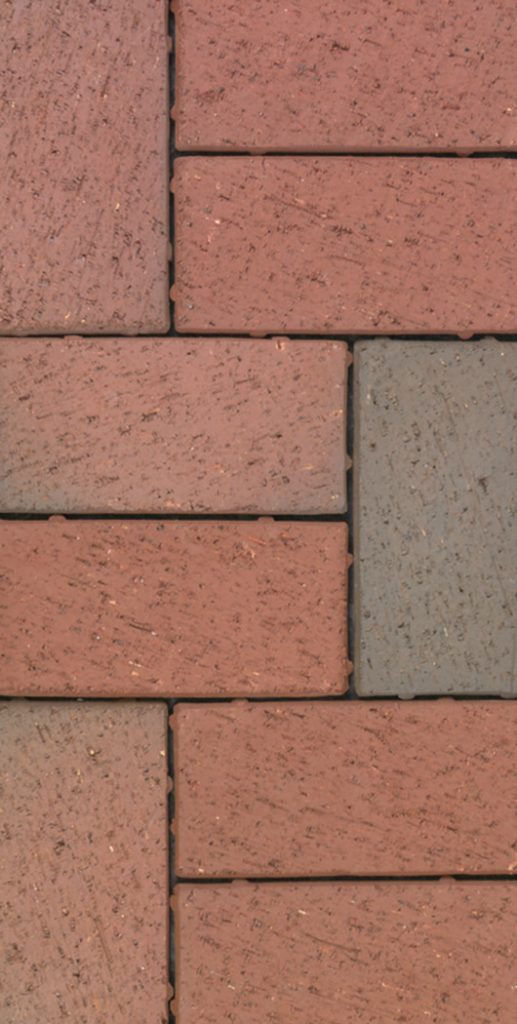 Firepits – It's no secret that homeowners and families love creating firepit areas as a way to spend more time safely at home together and maximize the square footage of a property. Brick pavers are perfect for building stable, level platforms that can support a firepit, benches, Adirondack chairs, planters, grills, and more. Imagine escaping every weekend or clear starry night to this firepit built with Pathway Full Range Pavers (below) and making memories with your loved ones without ever leaving the home: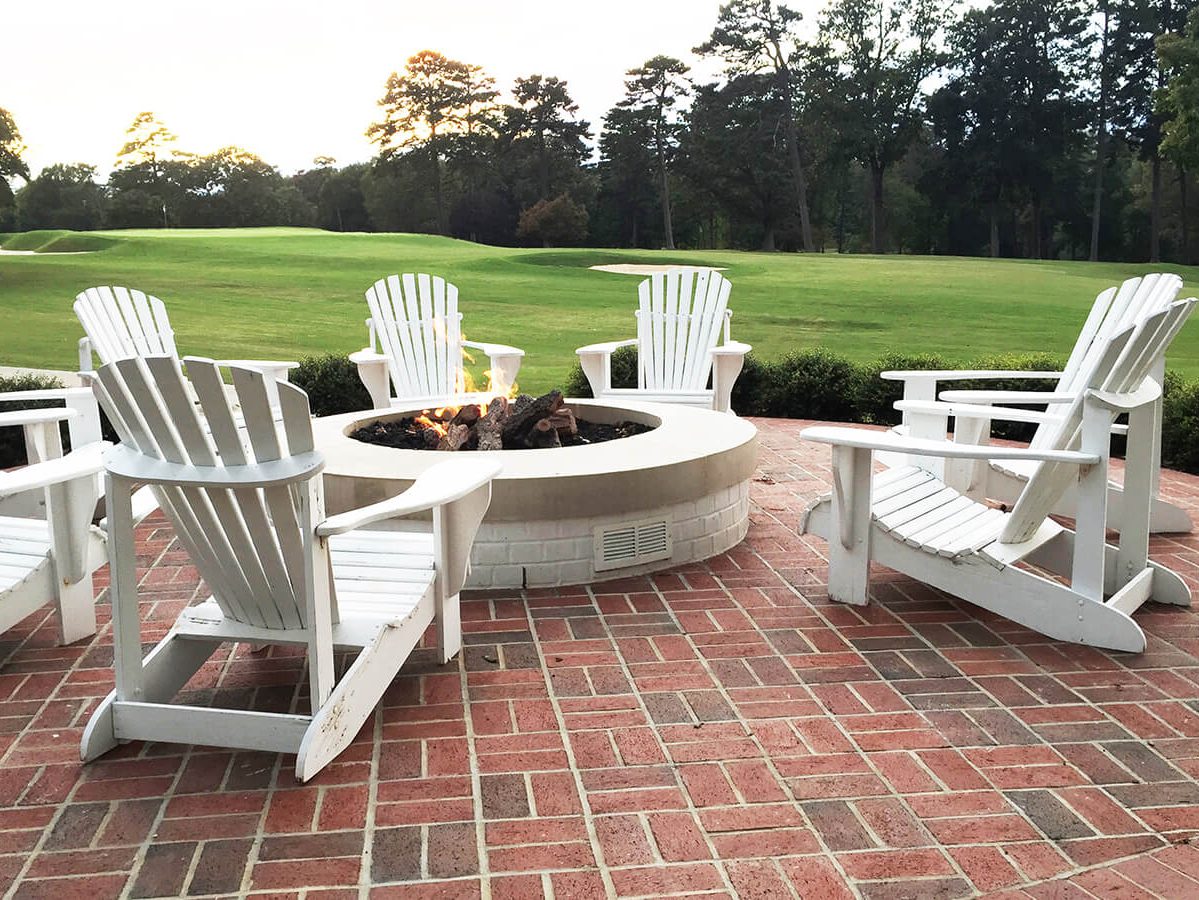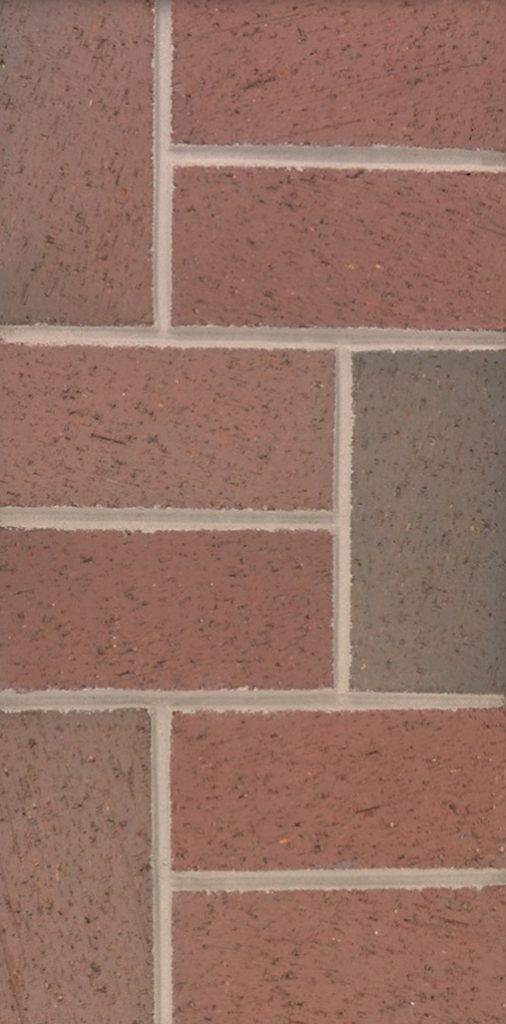 Patterned Interest – If you are looking for relatively affordable ways to bring sophistication, artisanship, and added color to your driveway or walkway, you can use brick pavers to create patterned visual interest. Just like using subway tile or hard surface planks to create patterns within your interiors, you can create more patterns with brick than simply offset brick or running stack bond: Brick pavers can just as easily be used for parquet, herringbone, and diagonal stripe layouts! We can't get enough of this eye-catching driveway designed with Brookstone Red Pavers (below) featuring a herringbone installation, contrasting white grout, and a darker-toned brick border for depth and dimension: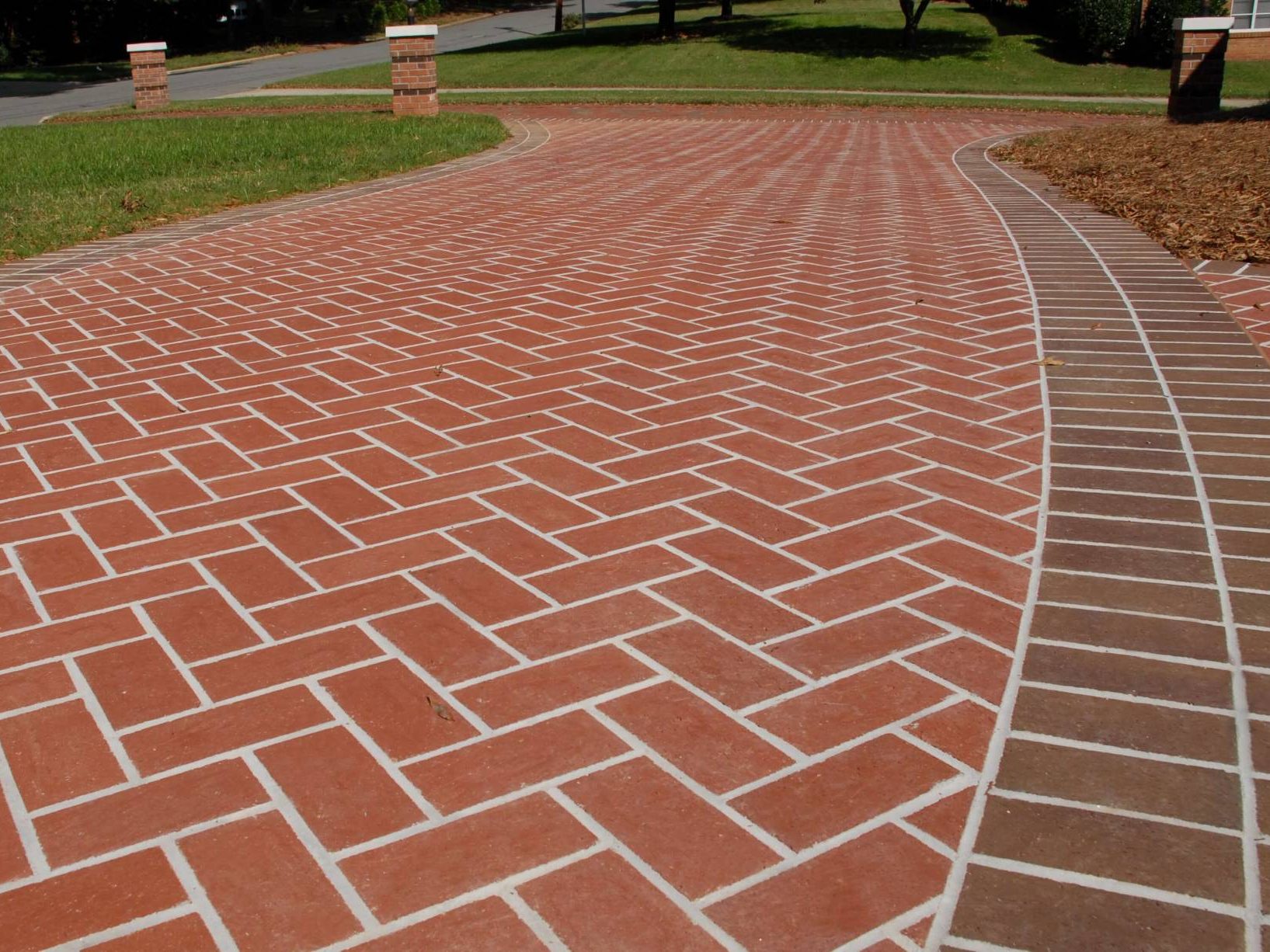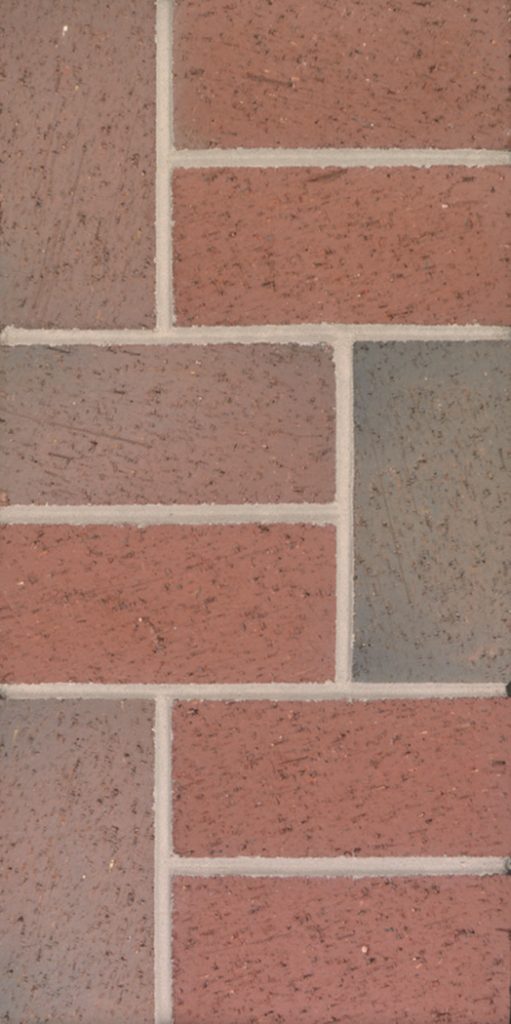 As you can see, enhancing your landscape with North Georgia Brick pavers is incredibly effective and easier to conceptualize than you probably ever imagined! Stop by our Cumming or Cartersville showrooms to plan your next project with our brick experts and create a look that's all your own.