Every year homeowners and builders alike turn to gorgeous brick styles to craft home exteriors that simply pop with undeniable presence and classic beauty. With the wide selection of attractive tones and textures that North Georgia Brick options provide, creating striking, memorable homes has never been easier to achieve. As homebuyer preferences and home design trends continue to evolve, finished properties reflect the exciting looks that perform incredibly well in the current active market. Here are a few of North Georgia Brick's top best-selling brick collections that are transforming homes and turning heads:
Winterhaven – Sleek, monochromatic Winterhaven brick (below) has been a North Georgia Brick best-seller for some time now and continues to grow in popularity due to its chic versatility. From eye-catching modern and rustic vogue exteriors to minimalistic visuals and easy-to-match spaces, this snowy white brick lends an upscale touch while offering clean lines, geometry, balance, clarity, and removal of busy details. Perfect for any property format or property silhouette, Winterhaven brick is as relaxed and comforting as it is classy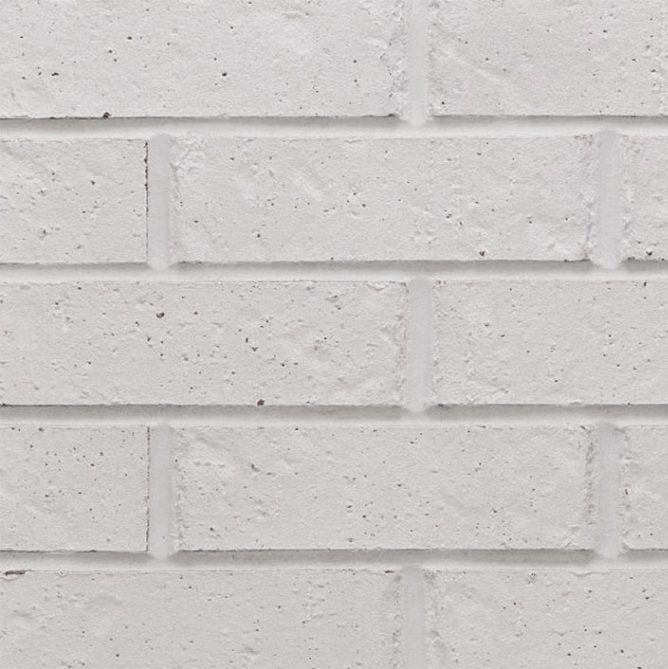 River Shoals – It's easy to see why River Shoals brick (below) is another North Georgia Brick best-seller: this earth-toned mix provides a range of shades, undertones, and fleck of colors that naturally provides visual interest. Perfect for stone pairings and virtually any natural light setting, River Shoals is easy to match other material and paint colors to and works well with different mortar colors. With the perfect amount of distressed, random whitewashed effect, even brand-new builds can have classic appeal and a reassuring feel: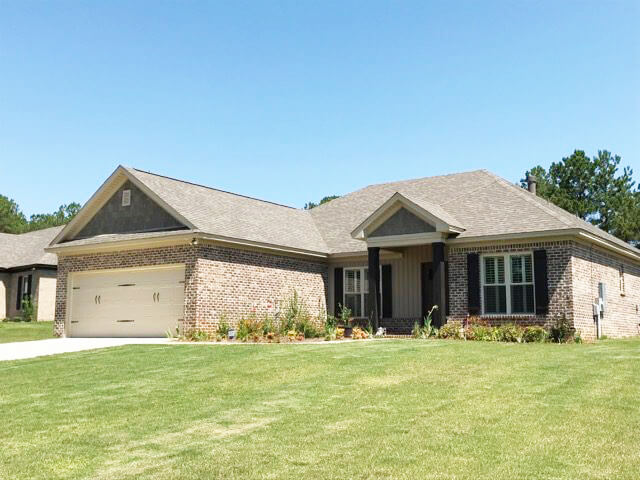 Newcastle Gray – Demand continues to grow for soothing colors and textures that will age well over time while providing a hip, current look. Charming Newcastle Gray brick (below) provides a timeless neutral that's still fashion-forward yet blends to perfection within the natural elements. Flecks and light distressing bring visual engagement while the popular gray tone provides a consistently well-received shade to anchor a home's exterior color palette: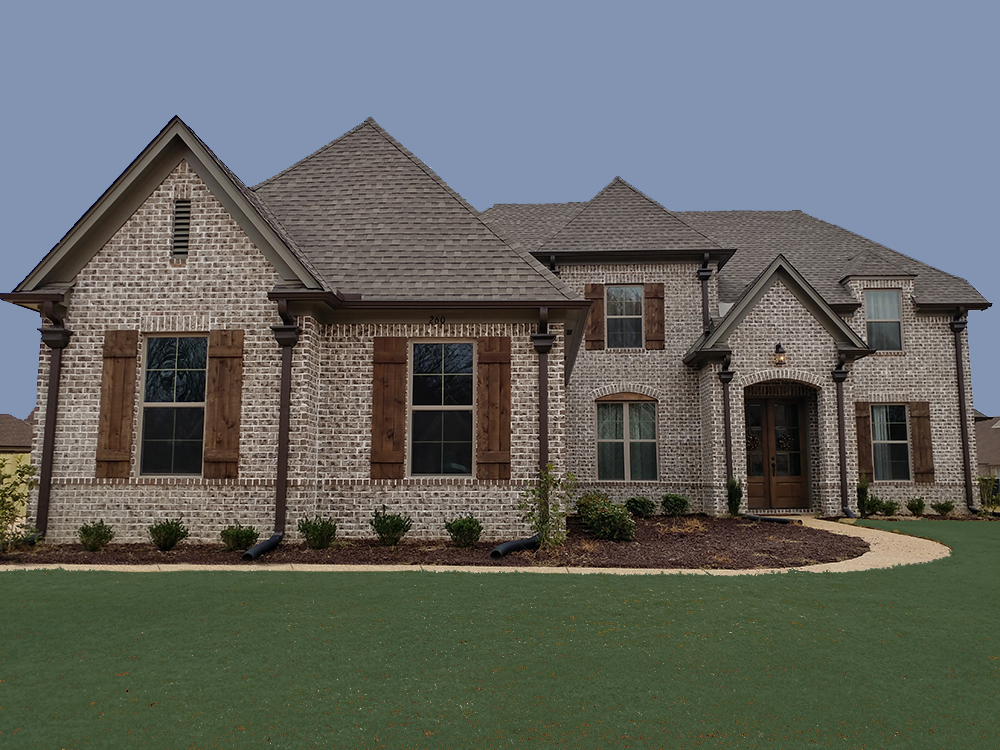 Magnolia Ridge – Presenting an overall lighter visual, multi-colored Magnolia Ridge brick (below) provides washed-out reds from light to dark for home exteriors that pop in natural light. This North Georgia Brick best-seller can almost appear like stone within natural settings thanks to the random variation and organic tones presented in a finished installation. With the versatility to suit traditional, regal estates or a quaint craftsman cottage, Magnolia Ridge is both captivating and timeless: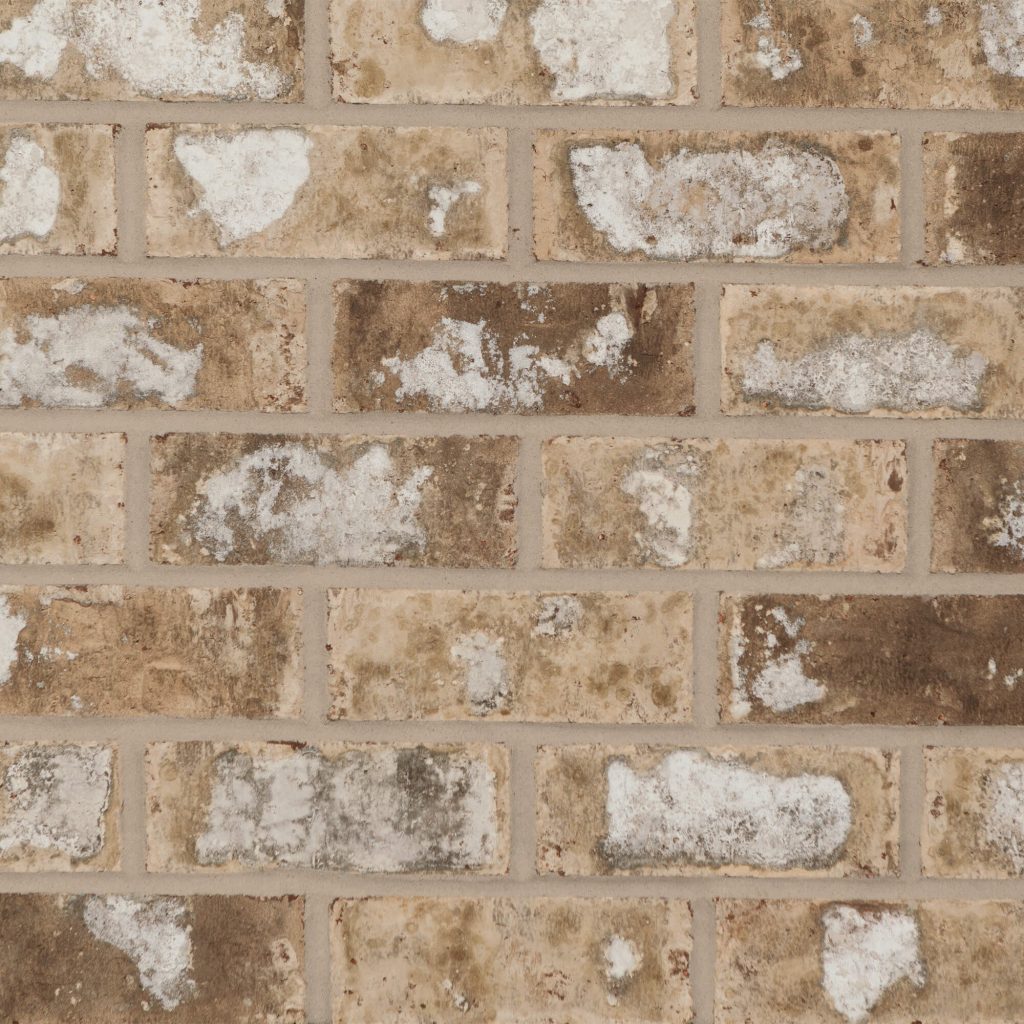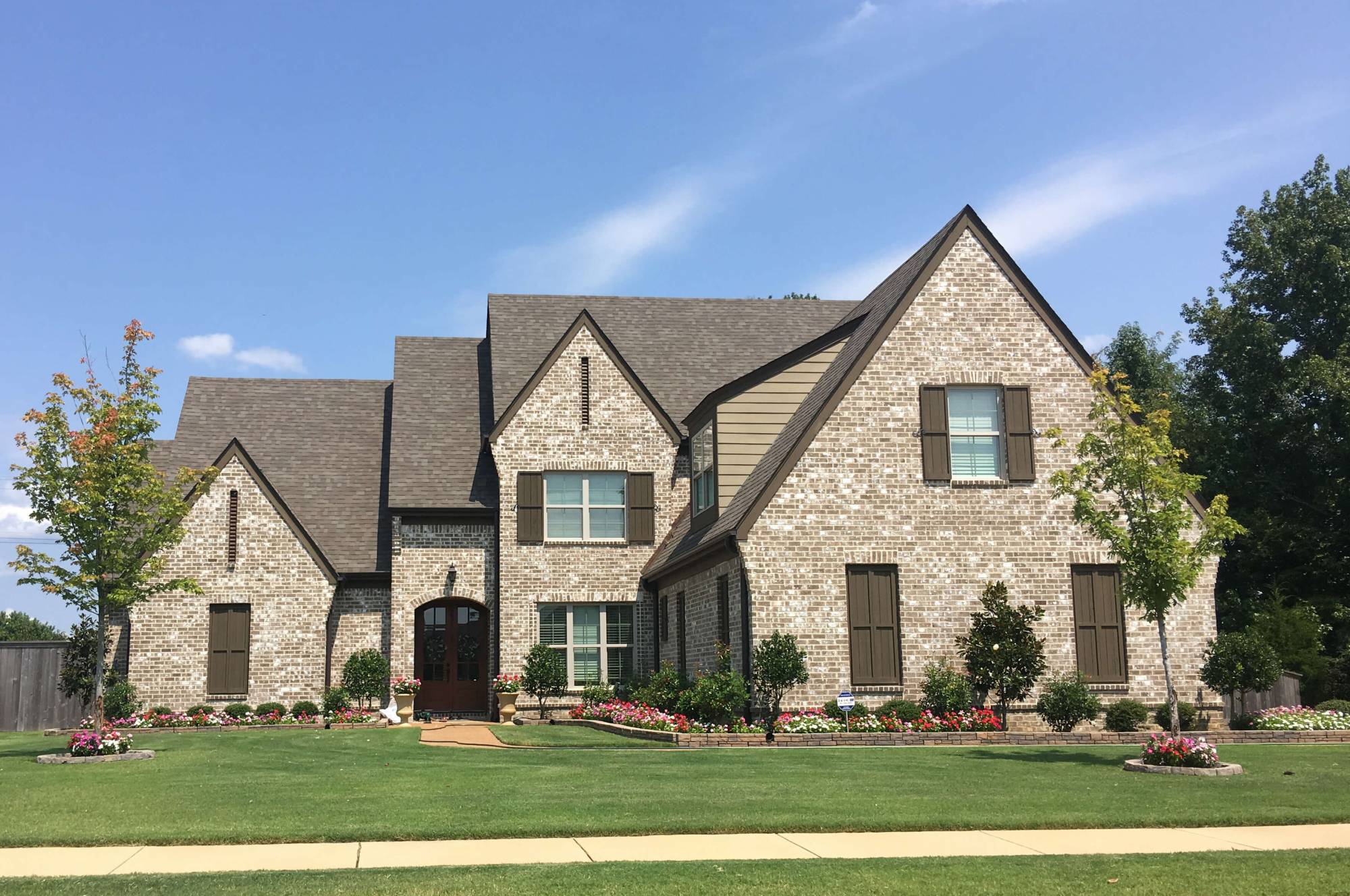 Explore our North Georgia Brick Pinterest page for even more inspiration using these stunning top sellers. Visit our Cumming or Cartersville showroom and our brick experts can help you conceptualize how these varieties will transform your home's curb appeal!