North Georgia Brick Announces Acquisition of General Shale's Atlanta Market Business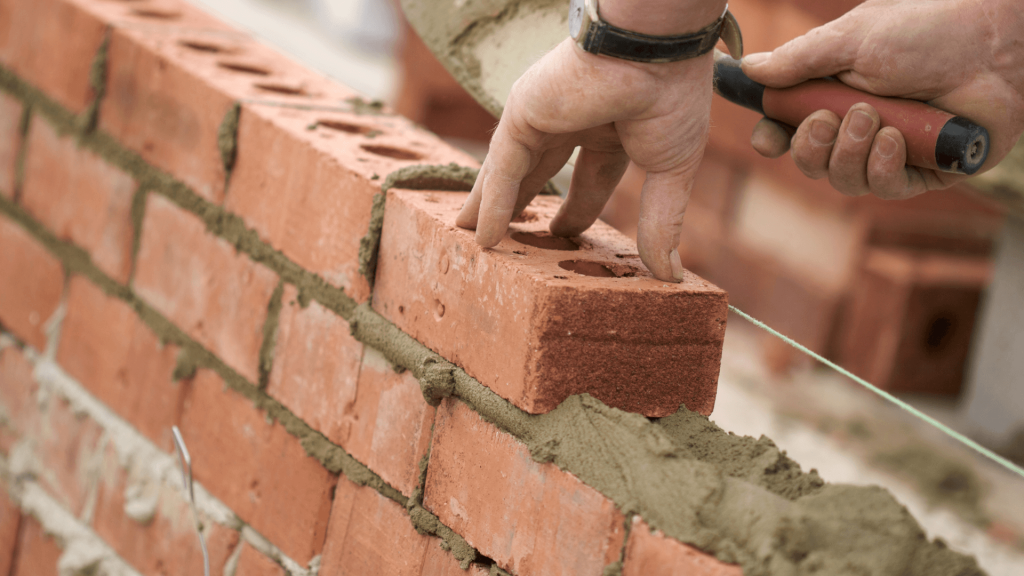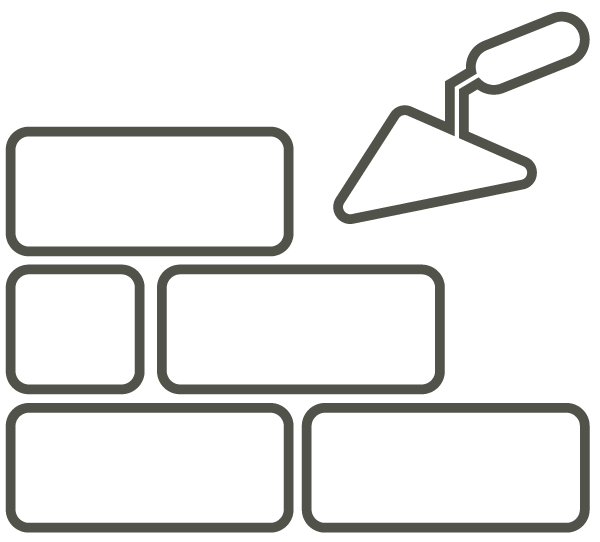 BRICK BY BRICK
---
For over 40 years, North Georgia Brick has partnered with top brick manufacturers to provide beautiful, high-quality bricks, pavers, and stone veneer to builders, contractors, and masons throughout the Southeast.
We proudly offer one of the most diverse selections of bricks in the nation and provide our customers with cutting-edge service built on proprietary distribution technology.
Whether used to enhance the exterior or interior of a home, multifamily, or commercial space, brick offers a world of advantages that go far beyond the eye.
PROJECT SPOTLIGHT
---
EXPLORE
We invite you to explore Toll Brothers at Westshore, a new home community of 127 townhomes and 29 cottage homes complete with onsite resort-style amenities and exceptional walkability.
ECOLOGICALLY
RESPONSIBLE
---
Durable, re-usable, free from contaminants, and energy-efficient, brick is one of the most eco-friendly building products available.
From traditional to modern, exterior to interior, brick remains one of the most desired types of residential building materials on the market.
Brick is a long-lasting, energy efficient, low maintenance building material that makes it a top choice for commercial projects.
CUMMING SHOWROOM
M-F 7:30am – 4:00pm
2405 Oak Street West
Cumming, GA 30041
CARTERSVILLE SHOWROOM
M-F 7:30am – 4:00pm
233 Industrial Park Road NE
Cartersville, GA 30121
COMMERCIAL SALES
M-F 7:30am – 4:00pm
5090 Hammond Ind. Drive
Cumming, GA 30041