By embracing a philosophy that life's too short to have long work commutes, less family time, and more stress, millennial professionals are prioritizing homes with closer proximity to family and friends. As a result, millennials are relocating to growing metro hubs and suburbs that have it all: locations with good careers, top-rated schools, new construction builds, and comfortable communities for older relatives.
When it comes to building new homes, the response to the pandemic has demonstrated that millennials prefer larger floorplans with rooms for living, work, and exercise. Like in many other aspects of life, this thoughtful generation is making sure that all bases are covered when it comes to home. Here are a few of the ways that gorgeous North Georgia Brick varieties factor into millennial home building trends:
As building material costs and other development costs have increased due to supply-chain issues and rising inflation, millennials home builders want to get their money's worth! Brick homes retain more value, appreciate more in resale value, and improve the value of neighborhoods they live in. Along with lower maintenance costs, repair costs, and home insurance premiums, brick offer more worth for each dollar spent.
Millennials also favor original, unique homes that reflect their individual design preferences, over the 'cookie-cutter' floorplans that many suburban neighborhoods offer. Not only does the full line of gorgeous North Georgia Brick offer traditional red, brown, grey, and other red variations, but also rich earthy tones, whites, creams, pastels, multi-colored varieties, and white-washed brick. Along with this vast design capability, the North Georgia Brick mortar visualizer tool allows home builders to use different mortar colors to add even personalization.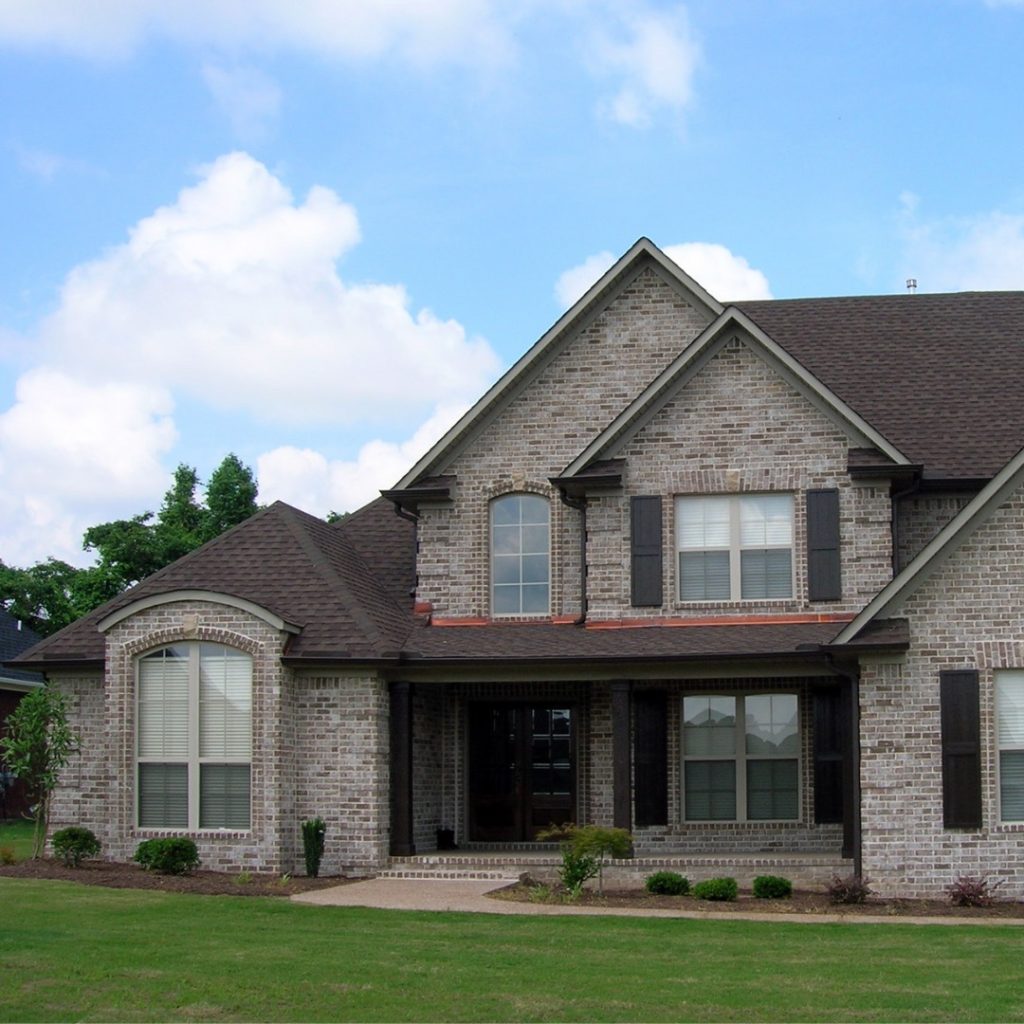 Building a new home also gives the millennials the opportunity to live in a home that's much more energy efficient than older homes. In addition to choosing materials that have better thermal properties and that are greener, the latest building techniques also help ensure a more efficient home. Brick saves about 20% on energy bills annually thanks to superior thermal mass properties and require less energy to produce than other building materials. Now that's impressive!

Sustainability is another major factor that millennial home builders are prioritizing. Motivated by wanting to make a positive impact on the environment, millennials are willing to pay more for sustainable building materials. North Georgia Brick options are made from only raw materials, clay, and water. As one of the most ecologically responsible building materials available, clay brick is recyclable and can be repurposed for the creation of mortar, cement, and gravel with virtually zero waste.
Millennials are known to break generational molds, but these suburban newcomers can also appreciate the timeless reliability and environmentally friendly nature of brick homes. Our Cumming and Cartersville showrooms are full of dazzling options that can help complete any amazing build!