The classic combination of gorgeous deep green ivy growing on top of organic brick walls and structures is a soothing visual that enhances time-honored appeal. Ivy growth will look amazing over every attractive color of North Georgia Brick but is important to understand how this natural process can also affect the masonry over time. The Brick Industry Association provides an Ivy On Brickwork Brief for homeowners and builders that takes a deeper dive into this aesthetic. When you are looking to either grow or remove this eye-catching foliage, here are some of the key outlined considerations when using ivy on brickwork: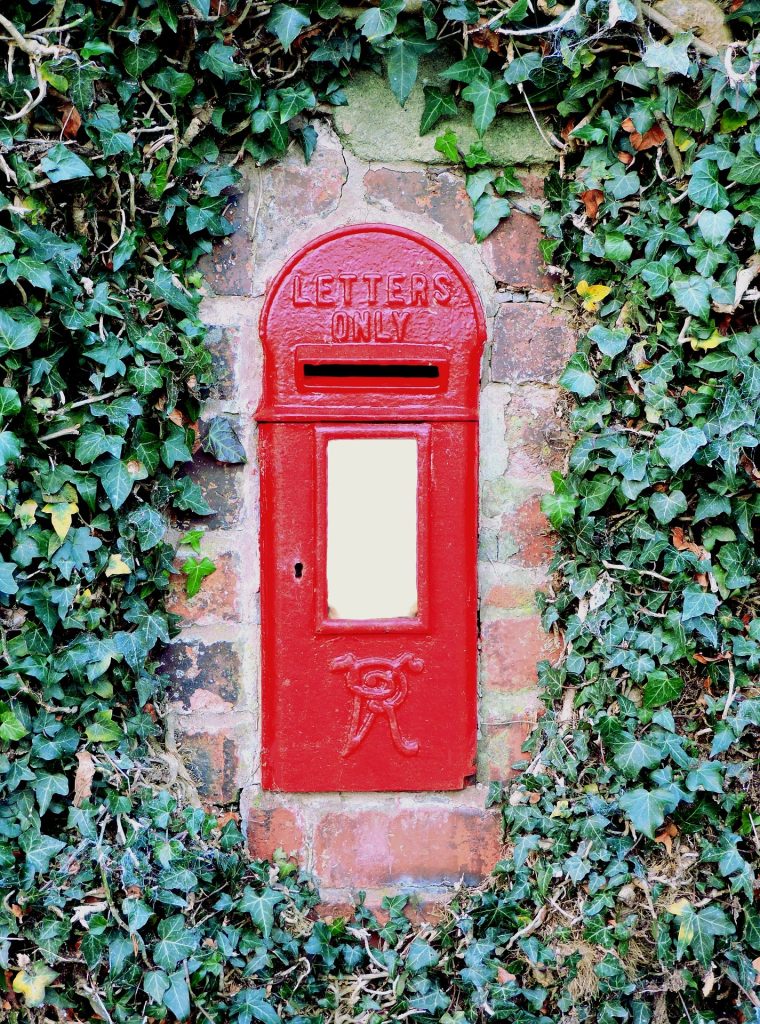 Advantages of Using Ivy on Brick – Whether your brick masonry is brand new or older, ivy growth will look equally amazing! For some properties, the addition of ivy growth can lend color and texture that keeps an exterior from feeling plain or flat. In addition to structural walls, you can also use ivy on exterior brick features on your property like pergola columns, archways, or mailboxes.
In rainy seasons, ivy can help shed rainwater and reduce moisture contact on the exterior walls. During the warmest months, ivy can help reduce wall temperature and thus help reduce the cost of cooling the home in summer!
Considerations When Using Ivy on Brick – If your brick is lighter-colored, it is important to remember that ivy tendrils and plant growth can potentially discolor the brick. Ivy can also hold moisture longer which will mean more moisture against the brick that over time can also contribute to staining or efflorescence. As a natural home to life such as insects or birds, ivy and plants in general can bring these creatures in closer proximity to the inside of your home. Also, if you have noticed that some of your mortar or brick is already loose, climbing ivy tentacles and tendrils can dislodge these pieces over time.
Maintaining Ivy & Brick – When it comes to easily maintaining your ivy and brick combination, it starts with well-built brick masonry that uses quality materials. High-quality brick, properly prepared mortar, sound craftsmanship, and well-tooled, completely filled joints are the keys to successful ivy growth without damage to your brick structure over time. As your ivy grows, keep the vines trimmed regularly and away from windows, gutters, eaves, woodwork, and other decorative elements that the vines can displace.
Removing Ivy from Brick – If you want to remove ivy from brick masonry, take thoughtful steps to minimize damage. Start by carefully cutting ivy away close to the wall, and NOT pulling the vines away, in a small, inconspicuous area. Check this small, exposed area for condition, appearance, and to see how much ivy has rooted into the brick. Work in small sections at a time to complete ivy removal across the full wall. Any ivy remnants left on the wall that held the vines should not be removed with chemicals or acids. Let these remnants dry in place for roughly two-three weeks until they turn dark, then they can be gently removed with a stiff fiber brush and dishwashing soap.
Learn more about the latest brick exterior trends at www.GOBRICK.com and be sure to work with an experienced landscape designer if you don't know how to begin growing ivy on your walls or structures. Also, feel free to stop by our Cumming and Cartersville showrooms and ask our brick experts for their favorite examples of using ivy and brick together!