When it comes to businesses and commercial buildings, we've written at length about the many advantages of using brick to complete commercial exterior projects. In addition to winning factors like energy efficiency, favorable thermal mass properties, and sustainable certification, brick simply provides a warmer appearance and has the NAHB survey results to back up that claim! Of course, we're biased, but we love the look of brick for the inviting familiarity and coziness that businesses receive. No matter what type of product or service is being offered, there's simply no denying the inherent beauty of brick used in commercial building projects:
English Pub – What better brick variety to use for the Black Dog Pub than the English Pub thin brick featured below? The charming mix of tones showcases dark browns and reds, brighter shades, and every white-washed variety in between. Guests are instantly transported by the timeless quality of the weathering and hand-worked craftsmanship feel, providing the perfect setting for making memories and retelling favorite stories. Does anybody fancy a pint and a pretzel? Our treat!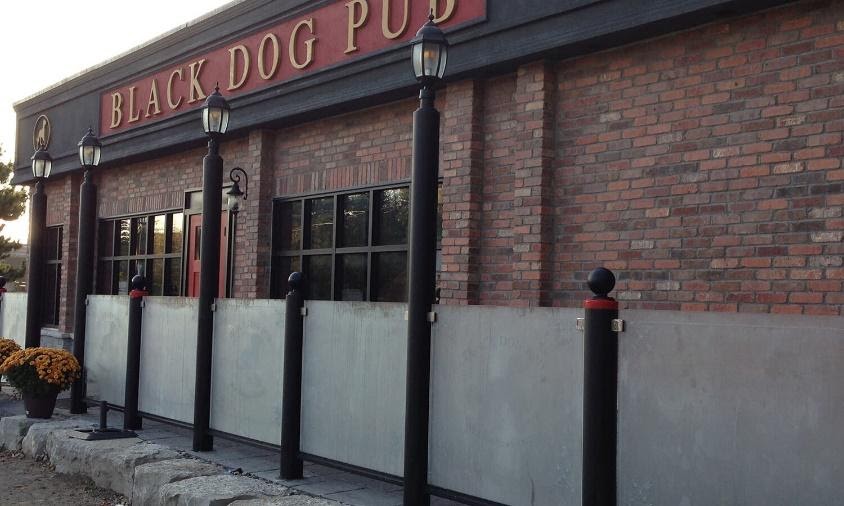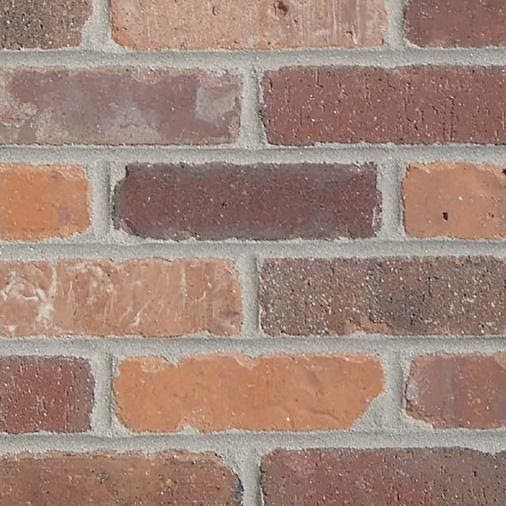 Cambridge – The bold reds and intermittent darker bricks within Cambridge style just pop against bright white mortar in this restaurant exterior below! With an emphasis on a clean, eye-catching design, this building will absolutely gleam on a day full of sunshine. The timeless look gives the restaurant a classic feel, which will also help give visitors confidence that their meal will be delivered with time-honored tradition and flavors. We are beyond convinced that we need to sit down for a meal at Grace's!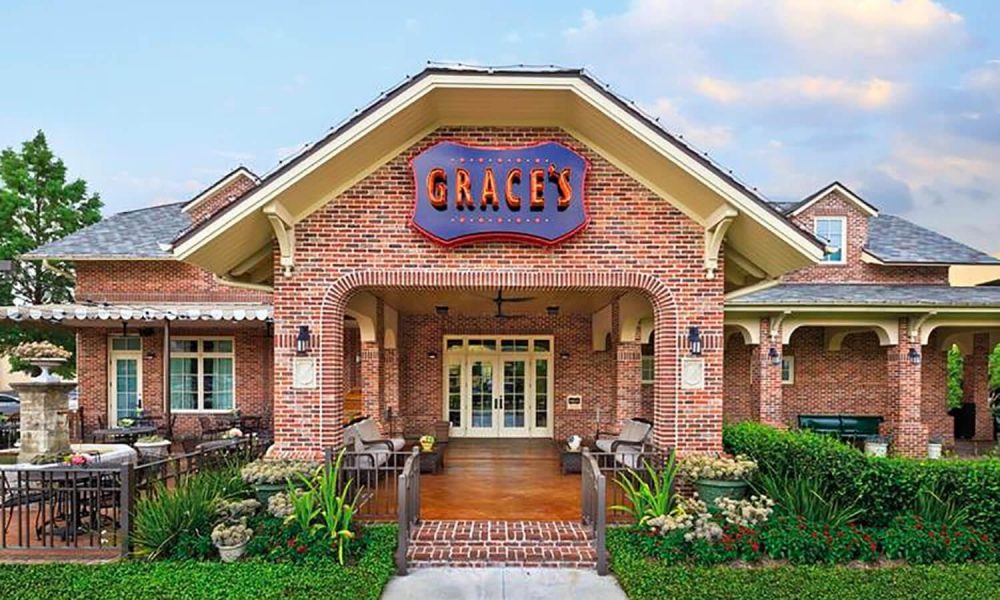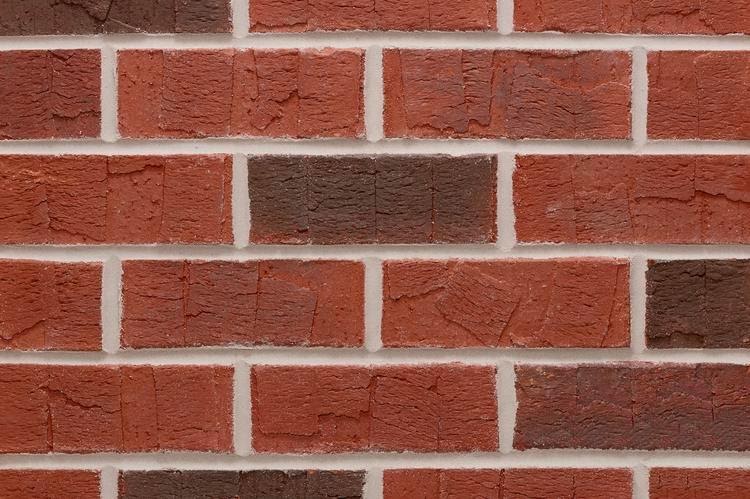 Bessemer Grey – As if the familiar Chick-fil-A signage were not enough to bring guests through the door, the Bessemer Grey brick featured in this franchise creates the perfect inviting exterior. The finished layout is purposeful and clean, just how you want a fast food location to feel, while remaining warm and relaxed. For a brand that puts a premium on stellar customer service and consistency, the even brick appearance provides enough engaging texture and subtle variation to add personality and avoid monotony: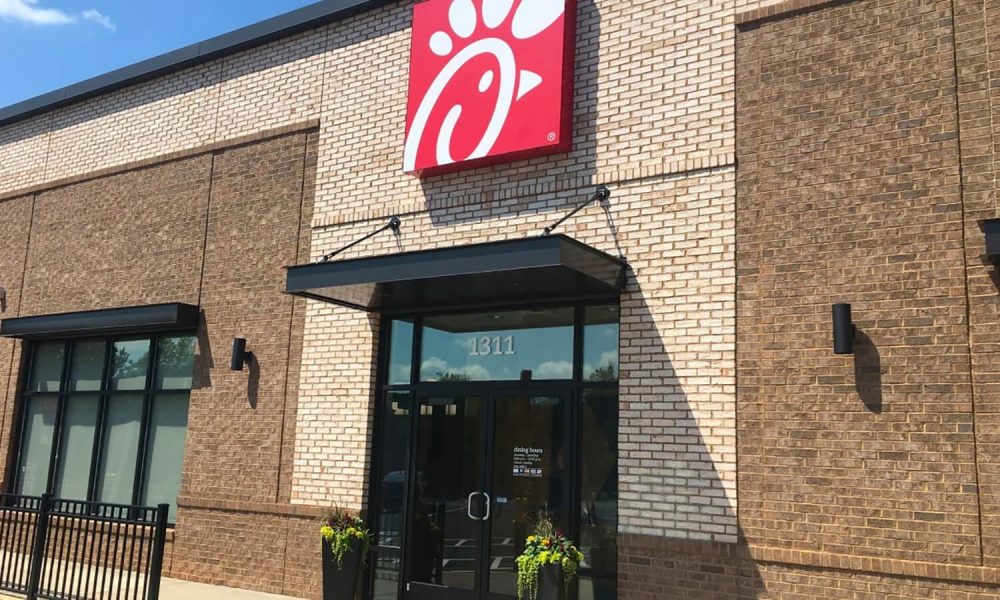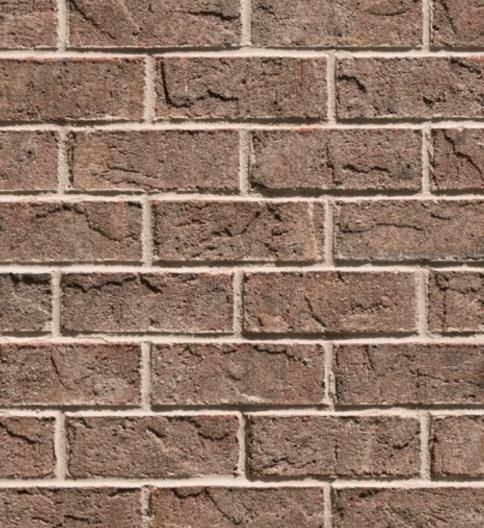 Ole Cahaba – One of the best aesthetic qualities of a brick exterior is the reliability factor and how the stately appearance of a brick structure instantly suggests decades of outstanding performance. The deep rich tones of the Ole Cahaba columns and bases in this Marion Bank & Trust suggest a longstanding institution that you can count on. This traditional appeal helps guide bankers through their transactions with ease and reassurance, while the brick exterior reduces maintenance costs and lowers energy bills for the building owners. Now that's a sound financial move: Pick brick to get more bang for your buck!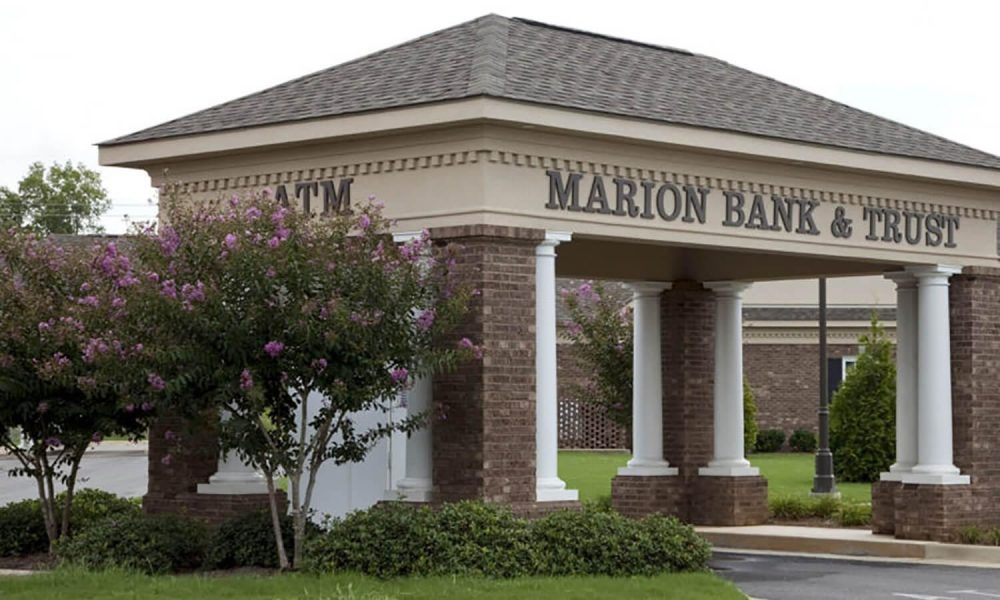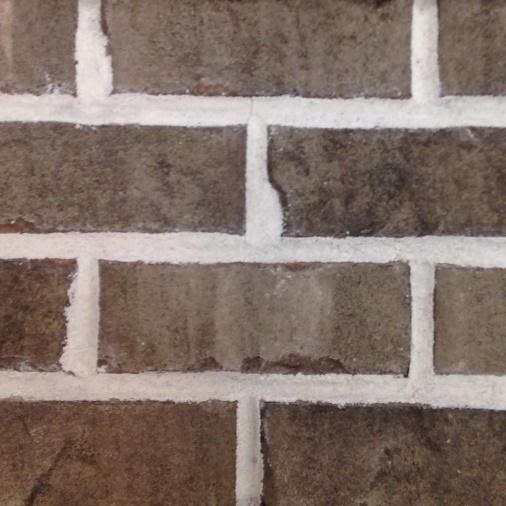 If you are looking to outfit your commercial building project with brick, make sure to stop by our Cumming and Cartersville showrooms for expert advice and design feedback. We can explore the look that will help bring in the business and provide tremendous curb appeal for generations!