If you're aiming to give your home exterior some new life before the holidays, there's still plenty of time to add impressive new touches for your visitors to be dazzled by upon arrival! North Georgia Brick varieties are the ideal materials to quickly create and install personalized elements within your home exterior that will also improve your property's bottom line. Whether it's a unifying design feature or a long-desired project for your family to enjoy more time outside, here are a few of our favorite ways to update your exterior spaces:
Brick Firepit – If you are expecting more holiday visitors this year after last year's holiday season when getting together was more limited, you may want to add an exterior space to seat more guests. You can easily design an outdoor space that's perfect for a firepit that will be enjoyed throughout the holiday season and beyond! This seating area designed with Pathway Full Range Pavers (below) can be completed over a weekend and you can purchase a ready-to-use firepit to complete an utterly relaxing entertaining area: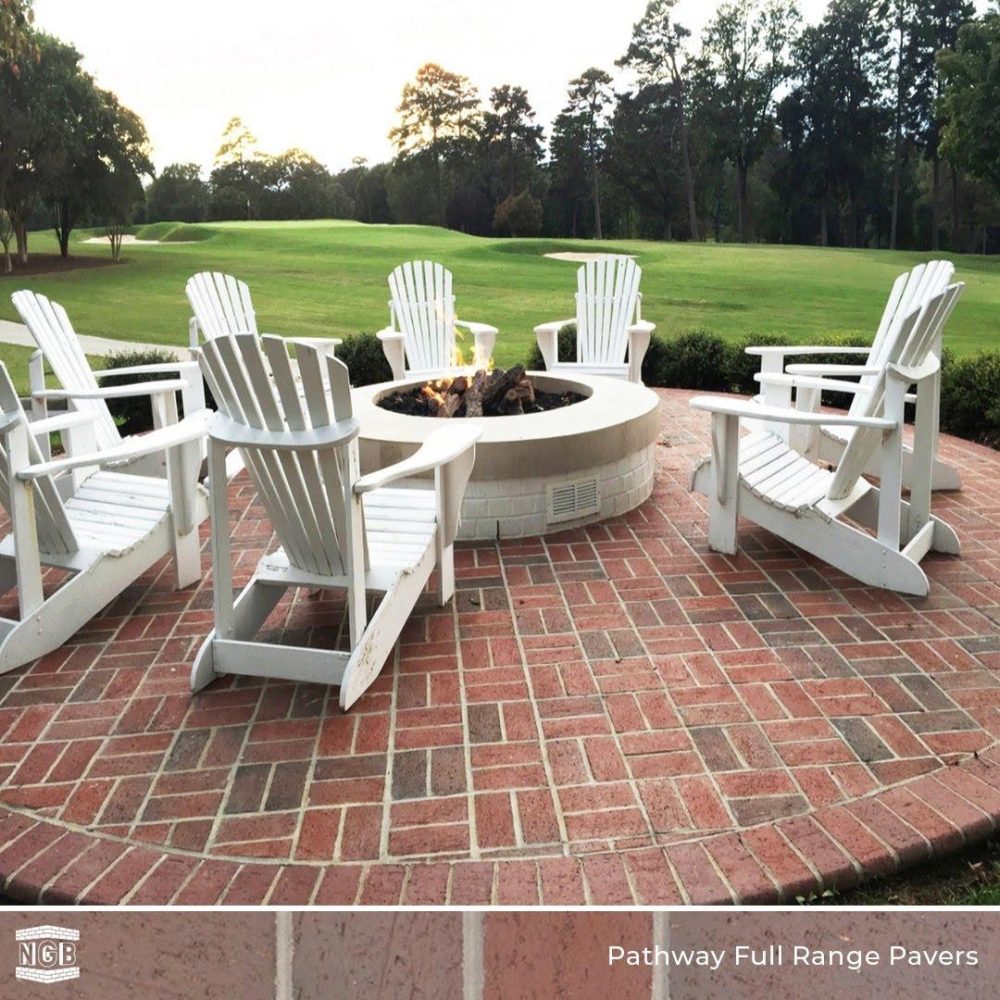 Whitewashed Brick – Builders, designers, and homeowners alike love the look of whitewashed, distressed brick that lets pop of organic tones shine through for luxurious yet comfortable appeal. Some brick options such as Bradford Hall Tudor (below) already present this elegant effect for you to create with. However, if you are not looking to build out a new architectural feature, you can explore a DIY whitewash to quickly achieve this attractive look on your brick exterior for a standout exterior design element. You can mix a small amount of water into white paint and apply it on your exterior brick with a large brush to create this aged look: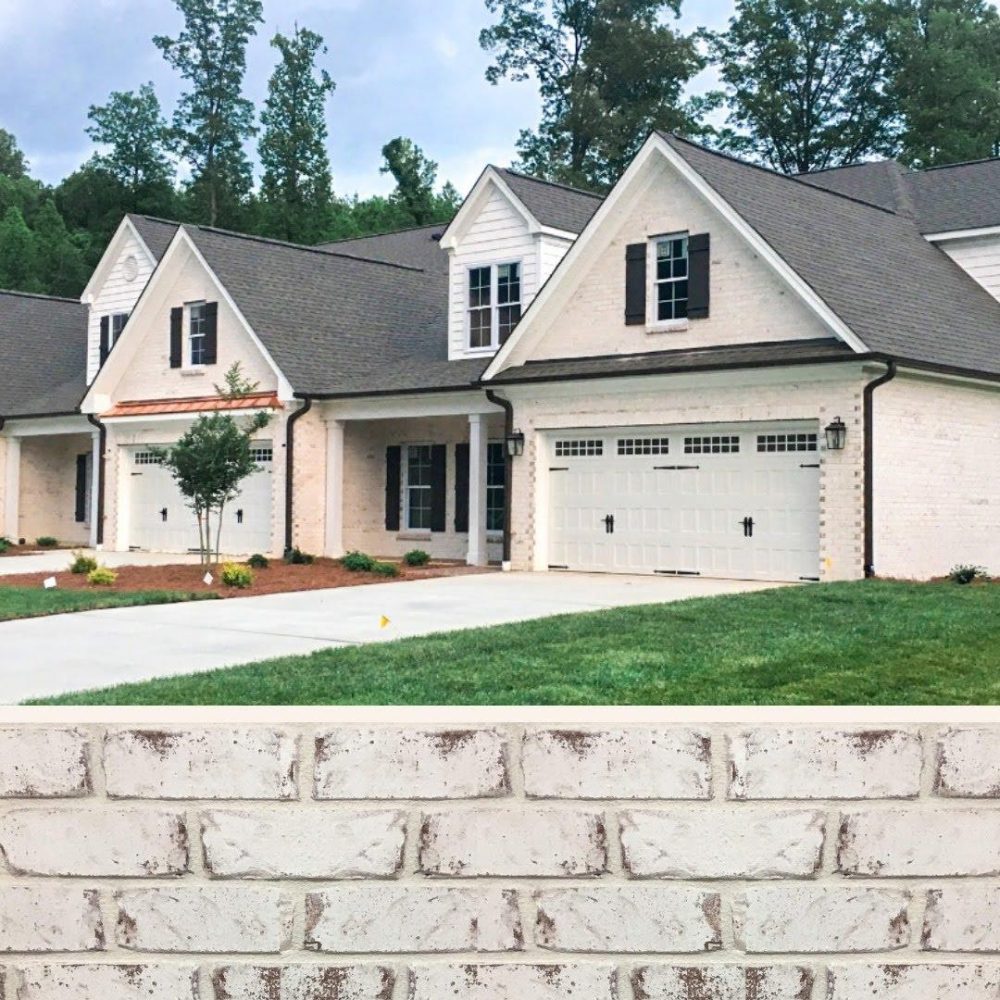 Brick Mailbox – If your property features a standard, ordinary mailbox with little personality, perhaps it's time to craft a brick mailbox that will serve as an extension of your home's gorgeous brick exterior. Not only does crafting a brick mailbox represent a DIY project that can be completed over a weekend, it will also provide another location for your holiday decorating theme to immediately greet your guests. We love the idea of either matching the mailbox brick to the same kind used in the home's exterior or matching your mailbox brick to one of the tones featured within your home's exterior!
Brick Driveway/Pathway – To help make your brick exterior and overall property feel larger and more sprawling, consider creating a brick driveway or pathways to provide dramatic curb appeal. As another unifying design element, these brick features may require professional installation, but they present relatively affordable ways to elevate your overall property with sophistication, craftsmanship, and added color. This stunning brick driveway designed with Brookstone Red Pavers (below) features an eye-catching herringbone installation, contrasting white grout, and a darker-toned brick border for undeniable visual interest:
For even more exceptional brick exterior ideas, visit our North Georgia Brick Pinterest page which features incredible completed projects that will surely inspire your creativity! Make sure to pay the brick experts in our Cumming or Cartersville showrooms a visit to help you select styles and answer any questions that will help you finish your updates before the holidays are here.