As the temperatures continue to get colder and the winter winds become brisker and more unforgiving, there's nothing like retreating indoors to a roaring fireplace with a warm cup of hot cocoa! The entire line of North Georgia Brick products will help produce cozy, stylish fireplaces that your family will love to spend hours by. You can craft this standout design element in either interior or exterior spaces, but today we're focusing on indoor brick fireplace trends that will update your home in striking fashion. Whether you're starting from scratch or improving your current design, here are a few of our favorite ideas for designing a charming fireplace:
Extended Elegance – A fireplace showcasing the organic luxury of brick is an already gorgeous centerpiece for a common room, but you can add a beautiful dramatic presence by extending the feature. This show-stopping fireplace created with Cypress Point Brick (below) commands attention with a floor-to-ceiling design that adds incredible visual interest. Combined with the vaulted ceilings and exposed wooden beams, this fireplace is as welcoming as it is memorable: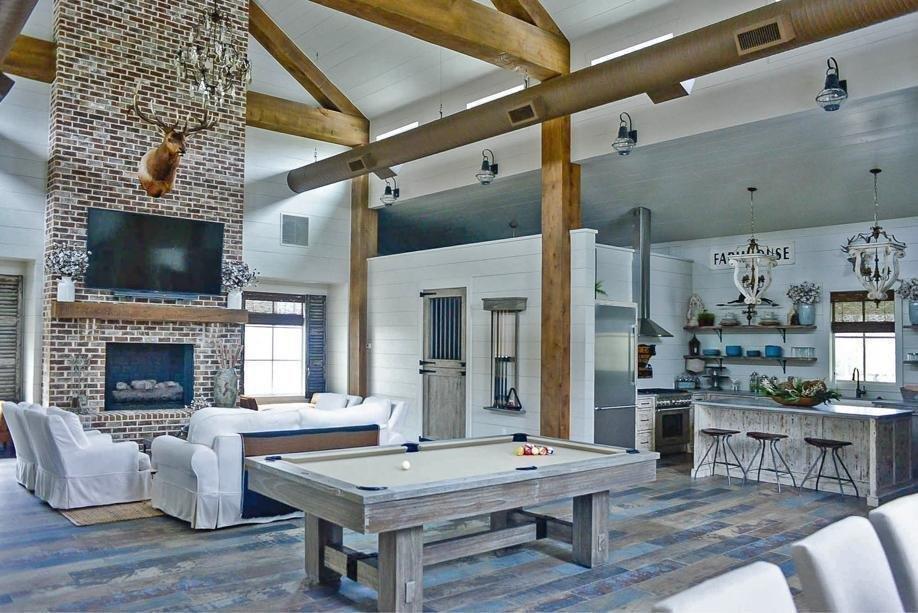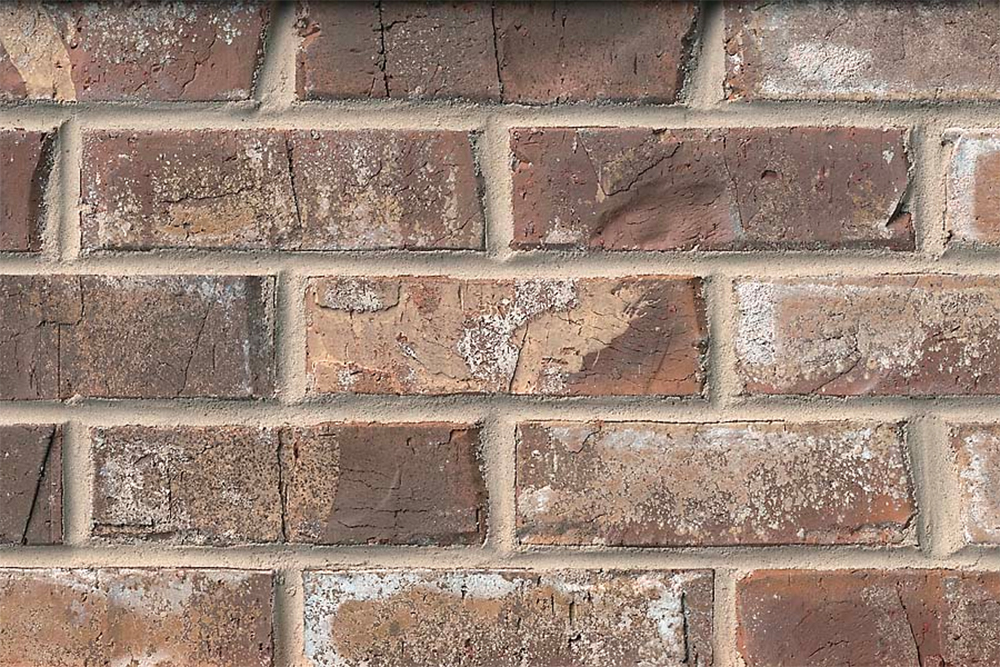 Painted Brick – For a chic, sophisticated touch that can work well in a variety of décor themes, painted brick is a savvy way to create an eye-catching look for a common fireplace. Whether you crave a traditional, modern, or farmhouse aesthetic, a monochromatic paint job can give your fireplace a comforting yet upscale vibe. Although this Towerbridge Thin Brick fireplace (below) didn't start out as a solid white hue, the painted makeover adds a sleek, fresh appeal to the familiar texture and material: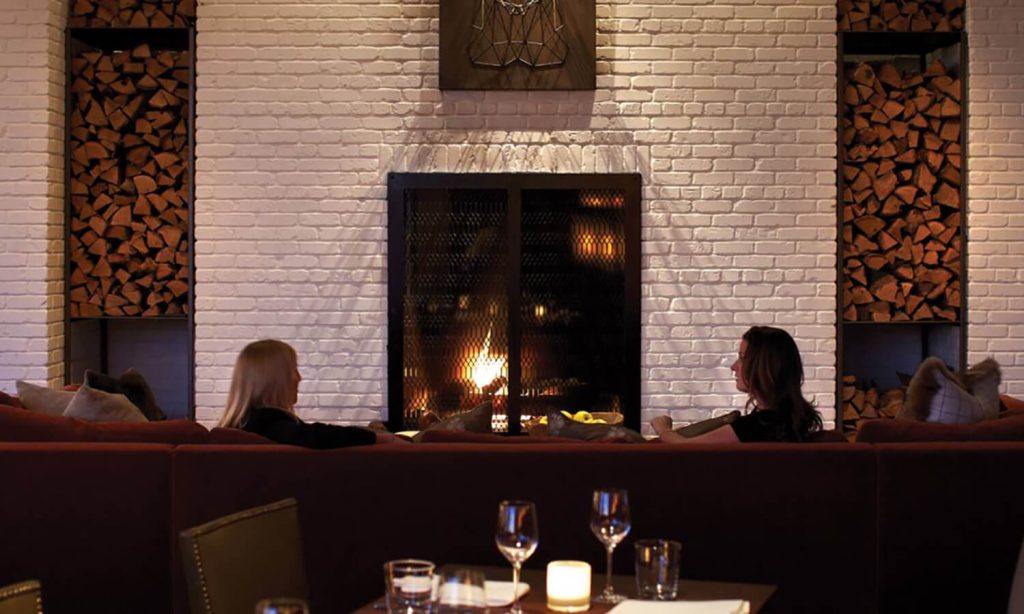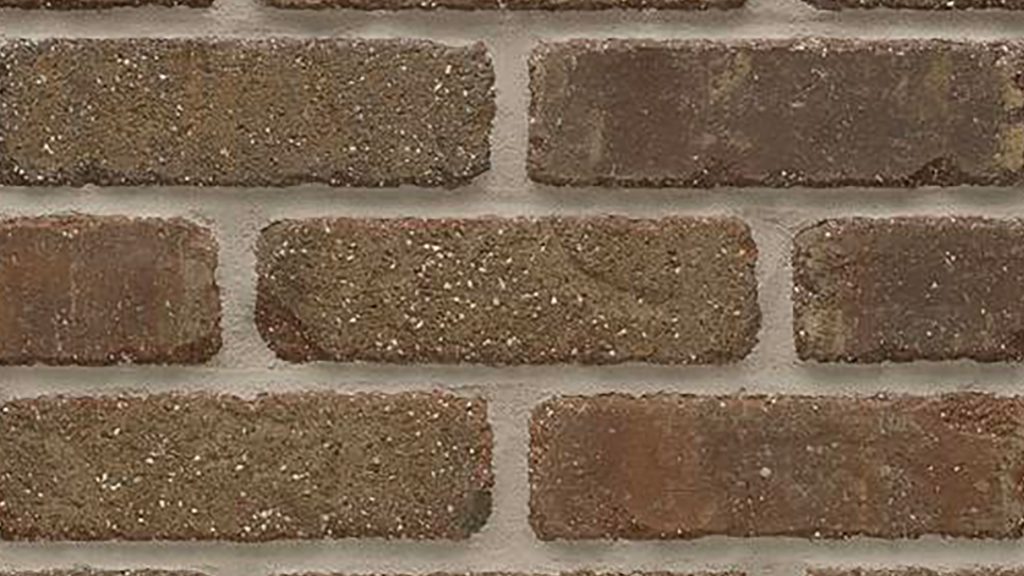 Thin Brick Patterns – For renovations, accent work, or to create special visual effects, our valuable Thin Bick product line will have your go-to options! Thin brick will help you quickly refinish an entire fireplace design and help you create patterns to complete an engaging, more expensive-looking focal point. Lighter in weight and more affordable than full brick, you can use a style like our popular Ironworks Thin Brick (below) to wrap up your project in record time. We love the patterned details of this finished fireplace: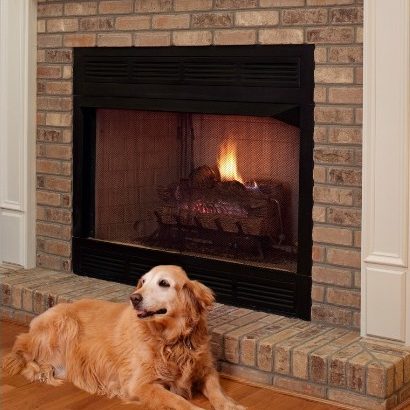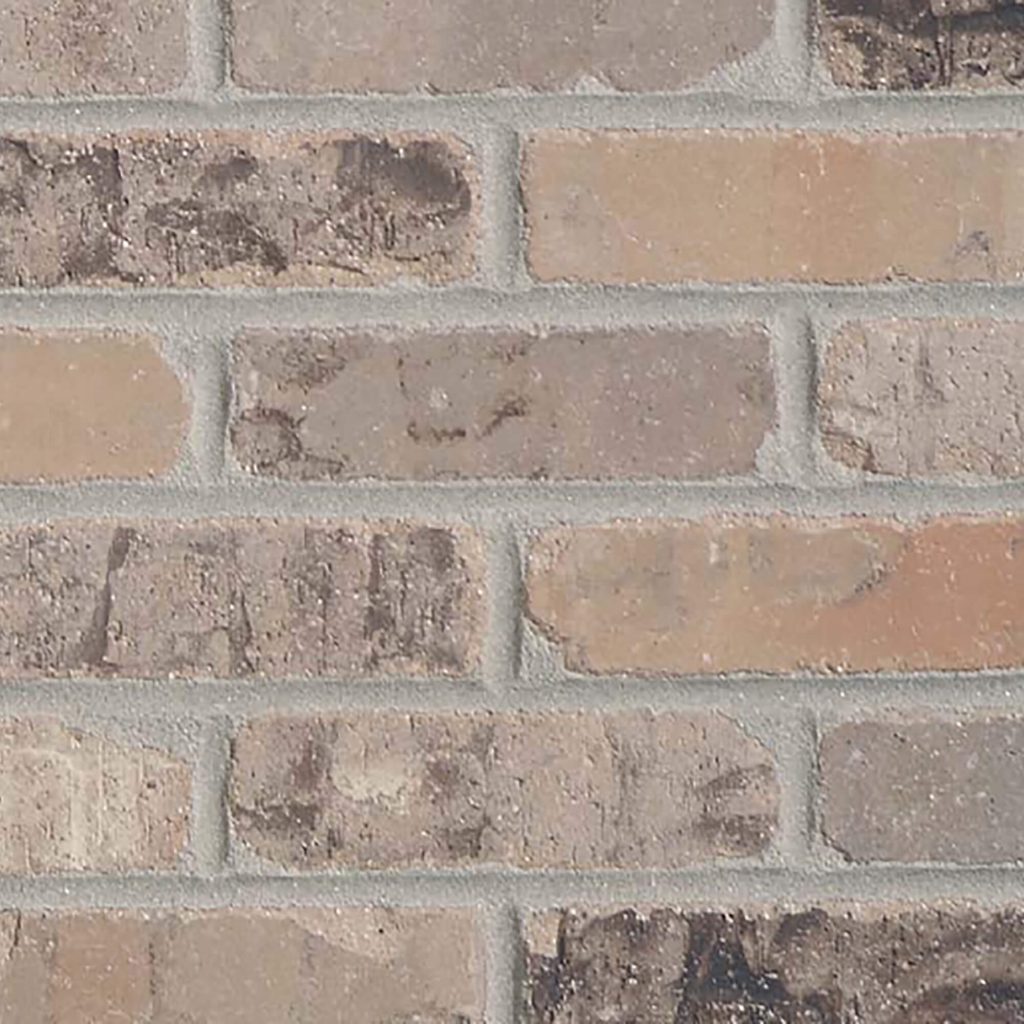 Natural Stone Beauty – As much as we adore brick fireplaces, we would be remiss not to mention that a stunning stone fireplace will also become a dynamic presence in your home! With attractive color variation, shapes, and organic luxury, stone veneer offers a tremendous amount of design possibilities for your fireplace. Featuring rugged symmetry and precise lines for an ageless look and feel, Handcrafted Series Stone in color Harbor Bluff gives this fireplace (below) an elevated look with endless natural appeal: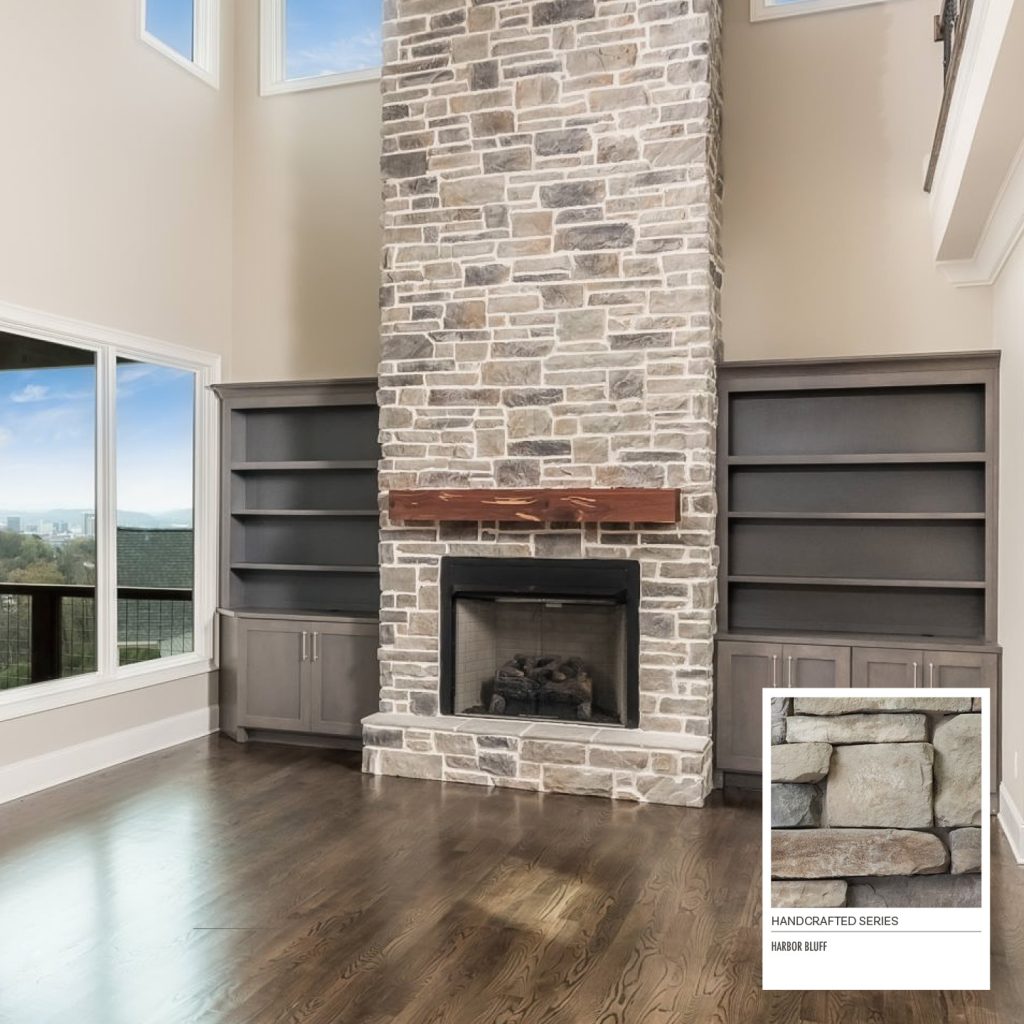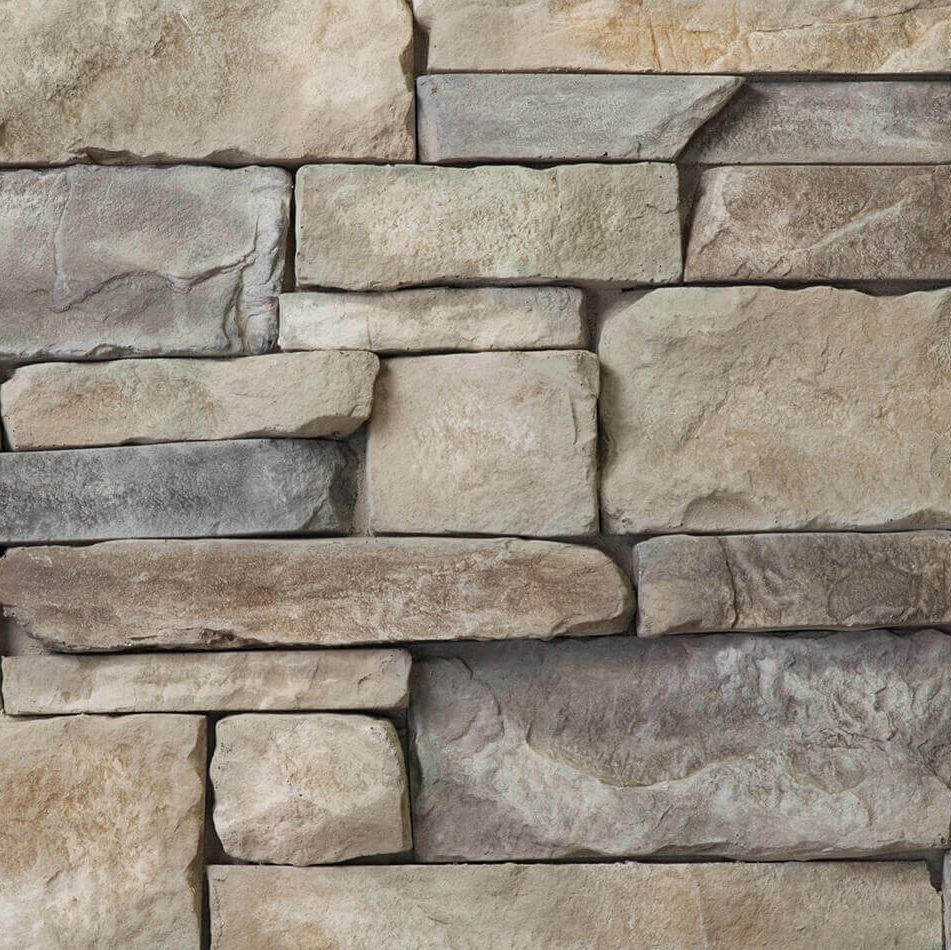 If you need last-minute holiday decor inspiration for your home or fireplace, make sure to visit our North Georgia Brick Pinterest page to explore many good ideas worth repeating. When you are ready to begin designing your fireplace, visit the brick experts in our Cumming or Cartersville showrooms and they will help you create the look you love!